Why Howard Stern's Summer Vacation Has Fans Seeing Red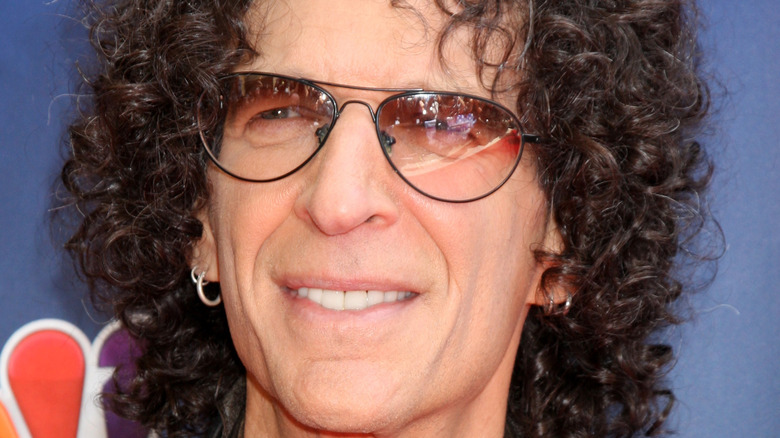 Shutterstock
According to Page Six, fans are outraged with radio host Howard Stern's recent vacation announcement. The shock jock is known for his raunchy, risque, and controversial topics, but seems to have kept his fan base happy through the years...until now. 
Howard and his wife Beth are known to typically spend their summers in their $25 million dollar mansion in South Hampton, Long Island, where they also reportedly rode out the pandemic (via the New York Post). During these summers, the celebrity couple is known to adopt animals, participate in some media coverage, and spend time relaxing. According to a source who is close with Stern, "He and Beth are more interested in rescue animals, art, photography, and living a happy, healthy life."
While the former "America's Got Talent" judge usually works from his estate during the summer months, according to his new contract, this year will look quite different, and his fans are not happy.
Fans do not approve of Stern's time off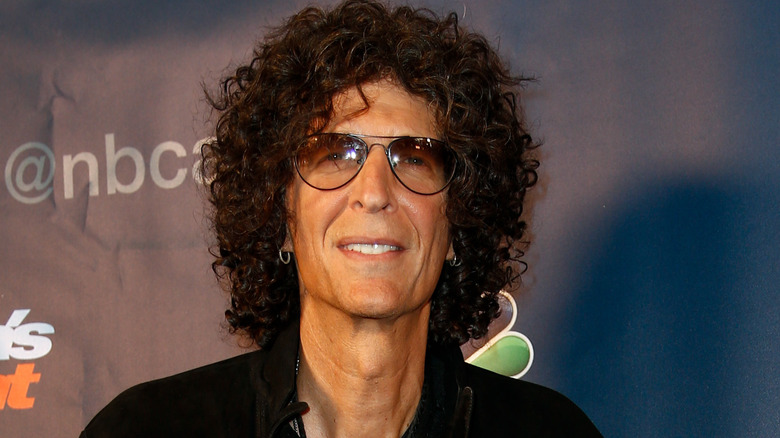 Shutterstock
Page Six reports that the media mogul recently signed a $500 million deal with Sirius XM, and was able to negotiate a two-month leave in his contract, between the end of June and early September. Taking breaks is a good self-care practice but, according to Outkick, Stern supporters are not happy with the length of his time off. 
In a thread with hundreds of comments (and counting), Reddit users express their outrage over Howard's audacity to leave fans hanging for two months. Complaints include "4 days off a week isn't enough? Couldn't take two weeks off? No that would be too fair to his customers," and "He doesn't care about you, he doesn't care about me. He clearly doesn't care about the quality of his show. He cares about money, and that's it."
The 67-year-old celebrity made an attempt at minimizing the two-month hiatus from his show and one fan shares, "At first he tried to claim they always do this during the summer then pivoted and said this summer off was part of the new deal he made," (via Fox Business).