Gabriel Iglesias' Stunning Net Worth Revealed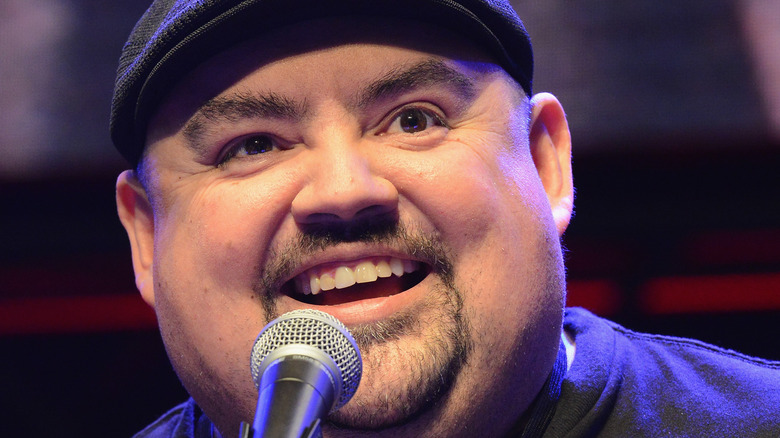 Albert L. Ortega/Getty Images
Gabriel Iglesias, also known as Fluffy, is a pretty big name and a much-loved comedian to boot — his Netflix show "Mr. Iglesias" might be cancelled, but that shouldn't take anything away from his success over the years (via Deadline). His many credits include the 2017 film "Coco", the "Magic Mike" series of movies, and he's also the host of Nickelodeon's "Unleashed" (via IMDb). Not only that, but his tours continue to sell out as he brings his unique brand of stand-up comedy across the U.S. and beyond such as his "Beyond the Fluffy World Tour." He's got plenty of other shows on Netflix too, just in case you thought he wasn't quite busy enough.
With so much success, you might assume that the San Diego-born comedian isn't exactly short of money. Just what is Iglesias' net worth, however, and is it a fair representation of his talent and popularity?
His salary is $20 million a year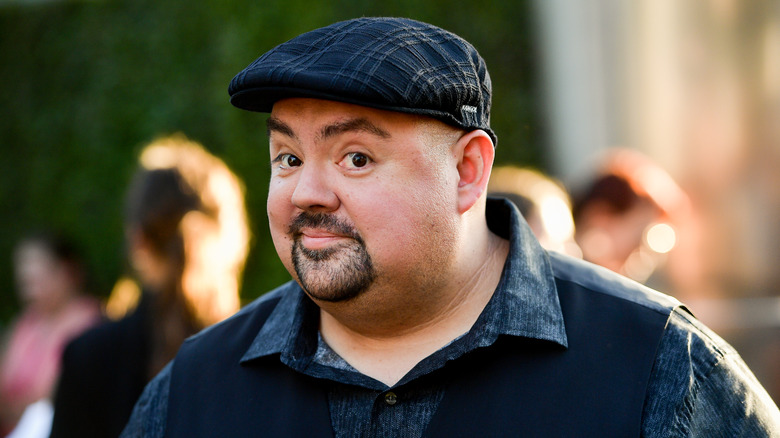 Matt Winkelmeyer/Getty Images
According to Celebrity Net Worth, Gabriel Iglesias has a net worth of around $40 million, and a salary of $20 million per year on top of that too. One of the most high-earning comics in the world, it's certainly been a journey for the wealthy entertainer. 
Born in San Diego as the youngest of six children to parents of Mexican heritage, he was raised by his single mother as the family moved around the Los Angeles metropolitan are. Eventually, they settled in low-income housing in Long Beach, as he explains on his website. As a young man, he spent time working for a cell phone company, but in 1997 took the gamble of going into comedy full-time. It wasn't an easy foray into comedy, however, as he was evicted from his home and ended up losing his car too (via Las Vegas Weekly). He's had to deal with health conditions too, and was told at one point that he only had two years to live by a doctor, something that spurred him on to lose weight (via BuzzFeed).
 Of course, in the years since he's become one of the most popular comics about, and is comfortably a multi-millionaire.