The Nicole Kidman Role That Was Almost Played By Sofia Vergara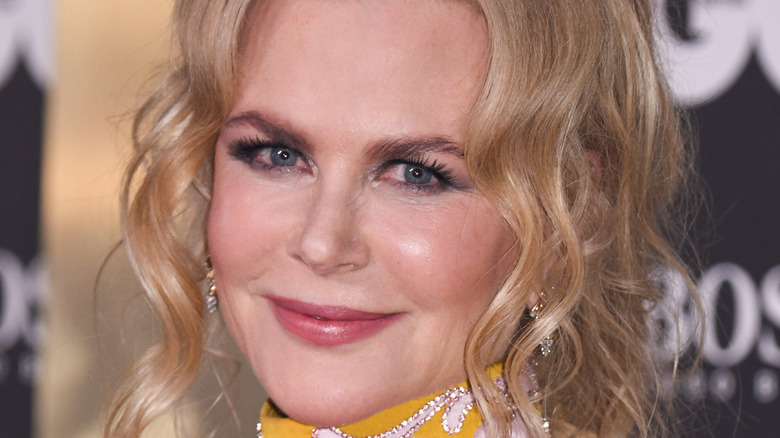 Shutterstock
Nicole Kidman is arguably one of the best actors today. As such, she gets some of the best roles, however, sometimes you have to fight for your roles because they can definitely end up going to other actors.
Kidman is known for series such as "Big Little Lies," "The Undoing," and "Top of the Lake" as well as films such as "Moulin Rouge!," "The Hours," and "Rabbit Hole," per her IMDb page. Each one of these roles has catapulted her further and further into mainstream success.
According to her website, the Australian actress first met critical American acclaim with her 1989 thriller "Dead Calm." Kidman's transformation into the person and actor she is today has led her to receiving several awards along the way. Among her accolades are the Companion of the Order of Australia recognition and her several Golden Globes, the first of which she earned in 1995. As of writing, she's even been named the Goodwill Ambassador of the United Nations Development Fund for Women.
Kidman's long career is admirable, and it takes a special kind of person to make it this far. But what about her roles along the way? Were they ever challenged by other stellar actors?
This is the real reason Sofia didn't star in The Paperboy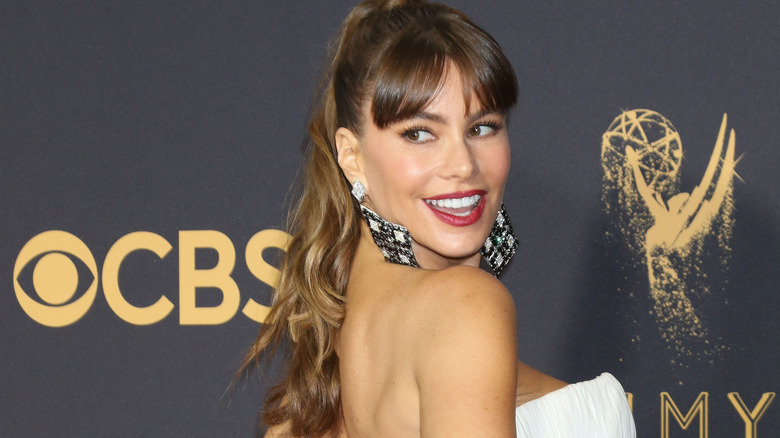 Shutterstock
As it turns out, it may be the other way around. Nicole Kidman starred in the 2012 film "The Paperboy" alongside Zac Efron and Matthew McConaughey. She played the character Charlotte Bless, but this character was originally cast to be portrayed by none other than Sofia Vergara (via Entertainment Tonight).
According to Rotten Tomatoes, "The Paperboy" centers around a reporter and a death-row inmate, with the former trying to set the record straight on if the inmate is actually guilty or not. Kidman's character is described as a "vixen who will do anything to set the convict free."
Both Kidman and Vergara have the talent and range to play such a character, but Vergara has revealed why she's happy she didn't play this role in retrospect. Talking about how Kidman and Efron shared a peeing scene together, Vergara said, "I was so glad that I didn't have to pee in anyone's face, though." She then added, "I was glad it was not me. For [Kidman], that's nothing. For me, it would have been three weeks of stress. 'How am I going to pee in there?'"
The film went on to become decently successful, per Rotten Tomatoes, and both Kidman and Vergara remain excellent, inspiring actors.