The Real Reason Adam Brody Left Gilmore Girls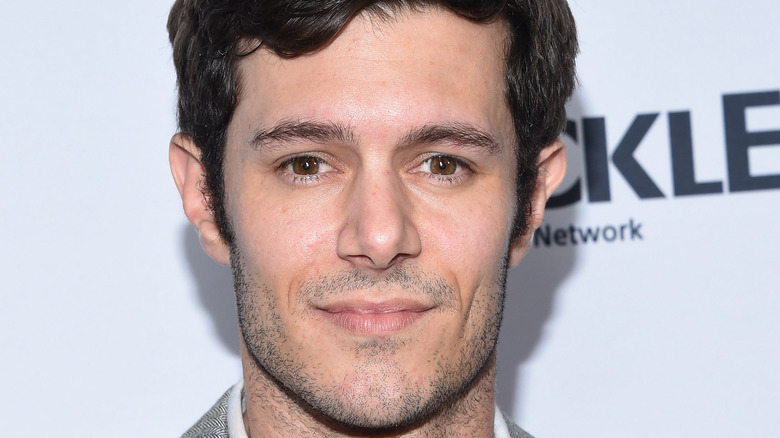 Shutterstock
Hearts all around the world — but specifically in the fictional Stars Hollow — broke when Dave Rygalski, aka Adam Brody, was written off "Gilmore Girls" following his appearances in Season 3 of the show.
Brody won over fans as the awkward but charming guitarist who Rory's best friend, Lane (Keiko Agena), falls for when his band is seeking a new drummer. The two have an adorable courtship, with Dave pretending to be in a Christian rock band in order to win over Lane's religious mom. Sadly, however, they weren't long for this world, as it was time for Brody to say "California, here we come." Brody made his last appearance on the show in May 2003, in the episode "Say, Goodnight Gracie" (via CheatSheet). Three months later, the cultural phenomenon known as "The O.C." was born, and Brody would spend the next four years portraying Seth Cohen (via ScreenRant).
With Brody unable to appear on the show again, the "Gilmore Girls" writers gave the explanation that Dave was now going to school in California, a nod to Brody's new role on the Fox melodrama.
The Dave Rygalski of The O.C.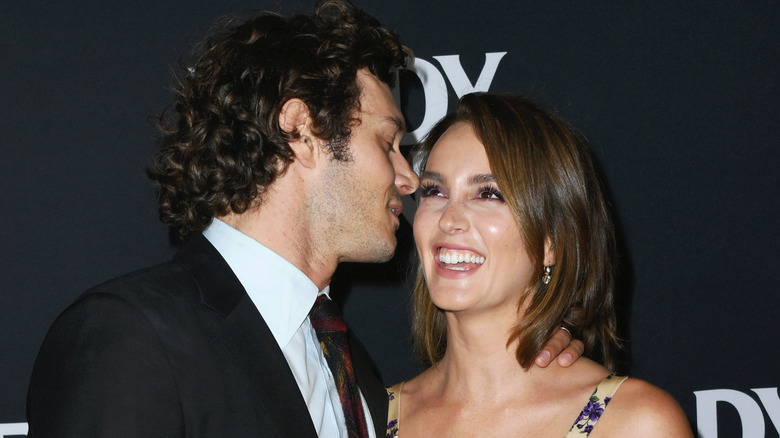 Jon Kopaloff/Getty Images
When "The O.C." premiered, many were quick to compare Brody's "Gilmore Girls" character to his new role of Seth Cohen. After all, both were lovable dorks with a penchant for indie rock. However, Brody would later say that he found these comparisons to be unfair.
"I would say that Dave was short-lived, so who knows what missteps he would have made in a longer arc. I'm sure he was not as infallible as he seemed," Brody told the AV Club (via Us Weekly). "It's not a real fair comparison with Dave; he only got one window into one relationship in his life, but he really put it all out there and sacrificed and it was a little bit heroic. ... I don't know if Seth was ever heroic."
Brody also called working on the show "a joy," explaining, "It was phenomenally well-written. In hindsight, almost 20 years later, I realize that's still some of the best written stuff I've ever gotten to do."
Fans felt similarly about Brody's role on the show, with many expressing disappointment that Lane's character ended up with (spoiler) Zack, particularly since Lane was based on creator Amy Sherman Palladino's real life BFF, Helen Pai, whose husband is, in fact, named Dave Rygalski (via BuzzFeed).
If only there were a way to have brought Stars Hollow and Newport Beach together, if at least for Lane's sake.