The Heartbreaking Death Of Robert Downey Sr.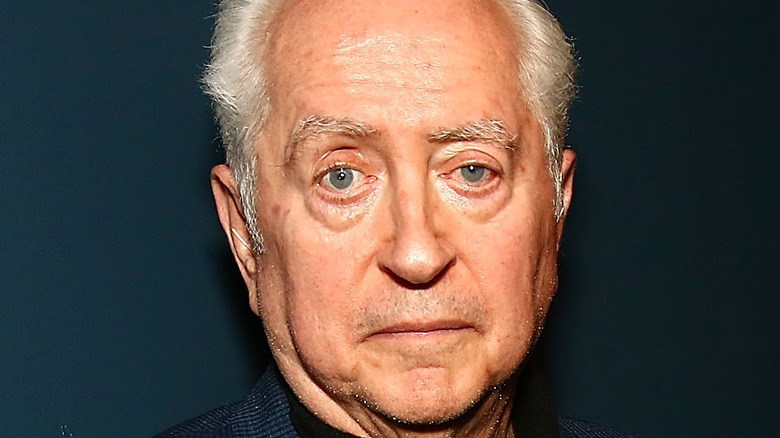 Astrid Stawiarz/Getty Images
Famed filmmaker Robert Downey Sr. died in New York City on Wednesday, July 7, 2021, per the New York Post. He was 85 years old at the time of his death. Downey Sr. was best known for directing films such as "Putney Swope" as well as his acting cameos in movies such as "Boogie Nights," "To Live and Die in LA," and "Magnolia." He also made appearances on a number of television shows like "Matlock," "The Twilight Zone," and "1st & Ten" during his career (via IMDb). Downey Sr. concluded his directing career in 2005, and had since kept a fairly low acting profile. 
Downey Sr.'s death was confirmed by his son, famed actor Robert Downey Jr., who wrote on social media that his father had died in his sleep at home after battling Parkinson's Disease. The Hollywood icon was married to author Rosemary Rogers, but was previously linked to Laura Ernst, who died in 1994, and Elsie Ann Ford, with whom he shared two children with, daughter Allyson Downey and son Downey Jr. (via TMZ). 
Robert Downey Jr. shared a heartfelt tribute to his late father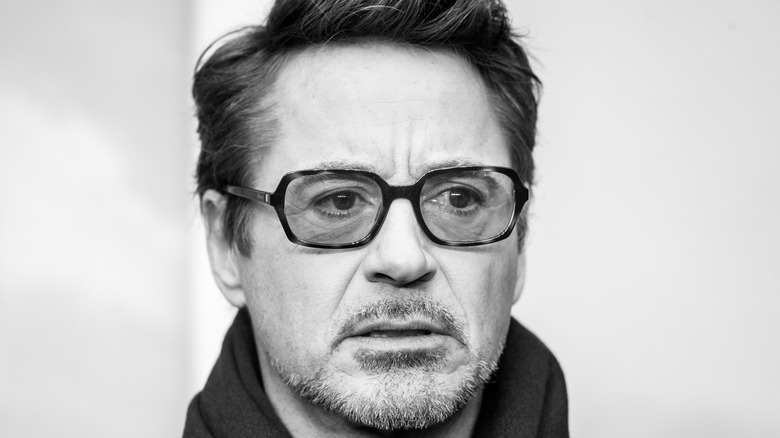 Dave J Hogan/Getty Images
Robert Downey Sr. never seemed to lose his passion for filmmaking and continued to work into his later years, per New York Daily News. In 1997, he wrote and directed the romantic comedy "Hugo Pool," which featured Alyssa Milano and Patrick Dempsey, as well as his son, Robert Downey Jr. He also directed the 2005 documentary "Rittenhouse Square." 
Following Downey Sr.'s death, his son shared a heartwarming tribute to his famous family via Instagram. After confirming that his father had died in his sleep due to his years of battling Parkinson's Disease, Downey Jr. shared his thoughts about his father's life and legacy. "He was a true maverick filmmaker, and remained remarkably optimistic throughout," Downey Jr. wrote. "According to my stepmom's calculations, they were happily married for just over 2000 years. Rosemary Rogers-Downey, you are a saint, and our thoughts and prayers are with you," the "Iron Man" actor added. Of course, fans immediately began to share their condolences to the actor online following his father's passing, with many taking to the social media post's comments to express their support. It's clear that Downey Sr. left a lasting impact on his family and his fans, and his legacy will be remembered for years to come.