Costco Is About To Make This Big Change To Its Hours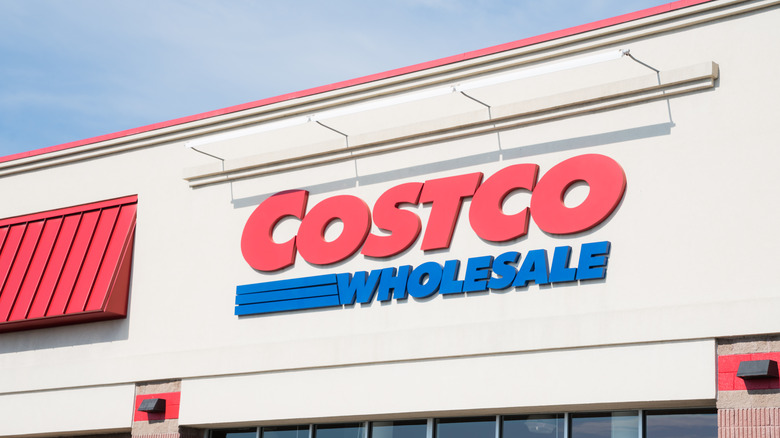 Shutterstock
The COVID-19 pandemic drastically changed the way we live — and shop. Suddenly, online ordering and curbside delivery became more appealing than ever, and we loaded up on staples like milk, meat, and paper products to avoid having to step into stores more than absolutely necessary. In those frantic months, it was nice to know we had warehouse stores like Costco for bulk buying at reasonable prices.
Back in March 2020, when the virus started spreading rapidly across the U.S., Costco joined many chain markets in a compassionate gesture. They designated the first hour after opening specifically for customers over 60, as well as members with disabilities or immune disorders. This allowed at-risk shoppers to pick up their necessities in a less crowded environment. The service began as a twice-weekly convenience and was soon changed to accommodate every weekday.
Now, Costco has announced that their "special operating hours" will be discontinued as of July 26 (via USA Today). While this may be a disappointment to those shoppers who enjoyed having exclusive access to the wholesaler, this actually reflects good news. With infection rates declining and more Americans receiving the COVID vaccination, there's less of a need for Costco to protect their medically fragile members.
Senior shoppers still get preference at other stores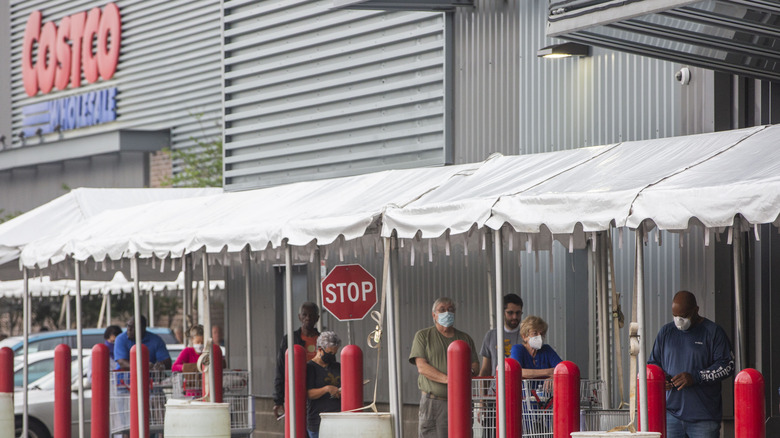 Bloomberg/Getty Images
At this writing, other retailers are still offering special shopping hours, although this may change if infection rates continue to decline. For example, on Tuesdays Target dedicates the first hour after opening to "our most vulnerable guests" (via their website), but managers may open their stores to the general public if there are no at-risk shoppers waiting when the doors open. Dollar General, which boasts of being one of the first stores to offer senior hours, also appears to be continuing the practice (as their website explains). Many major supermarket chains, such as Whole Foods, Safeway, and Stop & Shop, also established senior shopping hours at the beginning of the pandemic; check with your local store to see if the policy is still in place.
Has this accommodation made a real difference in protecting at-risk shoppers? Not everyone is sure about that. Alysa Krain, M.D., an infectious disease physician specializing in geriatric medicine, told The Washington Post that a safer option for seniors is to have someone else do their shopping for them. "It was a good idea in general, but it's a little bit dangerous if it's not controlled" by enforcing social distancing and hygiene measures, she said. 
Another expert, Bettina Fries, is the chief of Stony Brook Medicine's infectious disease division. She told the Post that the real benefit of senior hours is the reduced number of people in the store. "It's less likely that you'd have [a] senior with coronavirus in the store, because they're less likely to be asymptomatic," she said.