Britney Spears' Former Manager Makes Startling Confession Amid Conservatorship Battle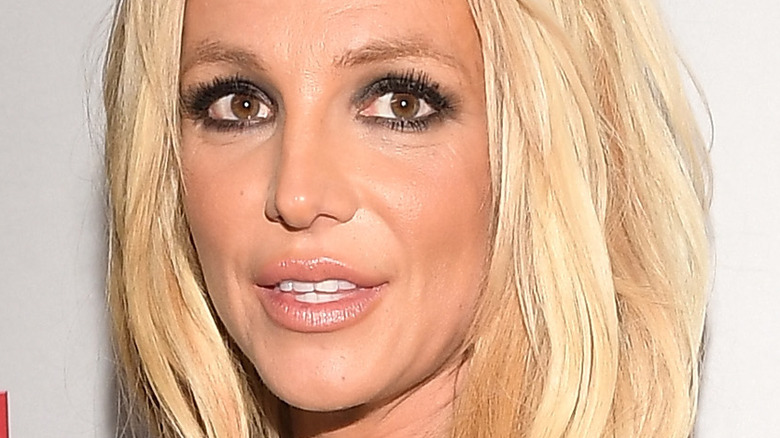 Matt Winkelmeyer/Getty Images
After Britney Spears' June 23 phone appearance in which she gave explosive testimony about how she's not been able to make her own major professional, personal, or medical decisions since 2008 due to a conservatorship run by her father, her court-appointed attorney resigned from her case, per AP. Before Spears put in another phone appearance on July 14, 2021, to request to hire a new attorney of her choosing, her former self-proclaimed manager, Sam Lufti, took to social media and admitted to how he felt about the singer's situation.
"Just sitting here listening to that court recording, if she hates me after she's free I won't blame her," Lufti tweeted. "I failed her, I was supposed to protect her from all this, I let her down and we both paid dearly for it — head in hands ... I'm so sorry."
Lufti entered the Spears circle in 2007 when the star was in the midst of her very public mental health struggles and her divorce from second husband, Kevin Federline. But by 2008, the year her conservatorship began, both her parents alleged that Lufti had drugged her and cut her phone lines. He was put under a restraining order soon after those accusations. When a second one was obtained in 2019, Lufti insisted in court that he hadn't seen Spears in 10 years, according to Page Six.
Britney Spears' former manager is linked to other troubled celebrities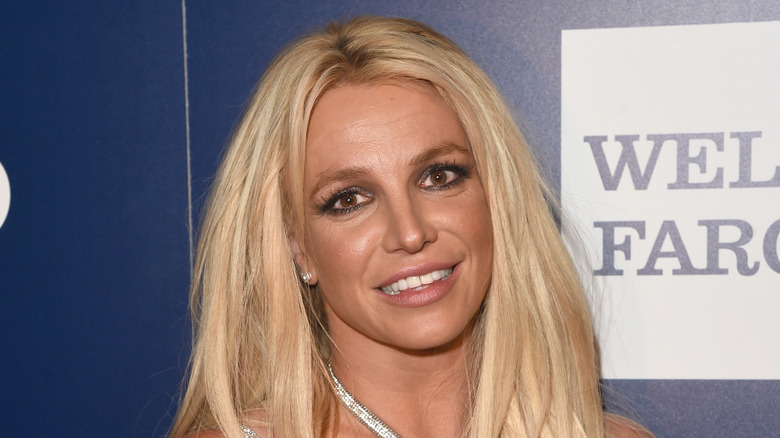 J. Merritt/Getty Images
Per Distractify, Sam Lufti is connected to more than one troubled celebrity. He was also linked to Amanda Bynes, who's had her own share of issues. "Sam played it off like he was Amanda's friend when he convinced her to fly out to LA, but he was actually working with her parents who later sought out a conservatorship," the outlet notes. Further, Courtney Love also took out a restraining order against him. 
Britney Spears' mom, Lynne, claimed that "Sam 'essentially moved into Britney's home and has purported to take control of her life, home, and finances.'"
The fight to free Britney from her conservatorship entered a new chapter on July 14, when the pop star won the legal right to hire her own attorney, according to NPR. Spears made a second phone appearance in court asking the judge to allow her to hire former federal prosecutor Mathew Rosengart and gave more emotional testimony about her life.
She told the judge that her father, Jamie Spears, who has been in charge of her conservatorship, has had her medicated by force and showed up at her house drunk. She also explained that she is afraid of her father and that the conservatorship is "allowing my dad to ruin my life" (via NPR). Rosengart was in the courtroom for her testimony and indicated that his first step is to have Jamie removed from the conservatorship. Britney Spears' ultimate goal is to have the entire legal agreement end, according to NPR.