Britney Spears Just Made Startling New Accusation Against Her Father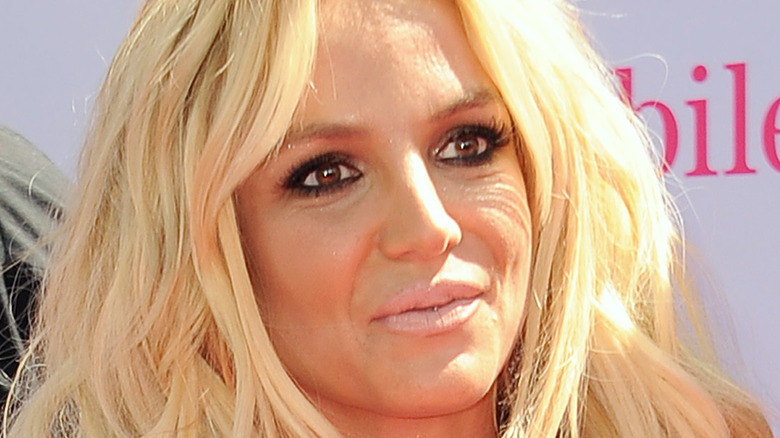 Shutterstock
Britney Spears isn't holding back when it comes to her feelings about her conservatorship. Last month, the pop star appeared in court and asked that her 13-year long conservatorship be terminated, per PBS. During her statement, Britney revealed that she wanted control of her life back and claimed that her father, Jamie Spears, had abused his role as the conservator. "This conservatorship is doing me way more harm than good. I deserve to have a life," Britney told the judge. The "Toxic" singer also claimed that she was forced to take lithium against her will and that she was pushed into going on tour when she didn't want to perform.
Following Britney's first hearing, Jamie spoke out via his attorney, Vivian Lee Thoreen (via E! News). "Mr. Spears is sorry to see his daughter suffering and in so much pain. Mr. Spears loves his daughter and misses her very much," the statement read. Previously, Jamie's lawyer also admitted that he would like to see the conservatorship end. "[Jamie] would love nothing more than to see Britney not need a conservatorship," Thoreen told CNN back in March. The statement continued, noting that Jamie is not the "Father of the Year," and that he doesn't always agree with his daughter. "But Jamie believes every single decision he has made has been in her best interest," the statement concluded. But now, Britney is making even more bombshell claims about her father.
Britney broke into tears speaking about her conservatorship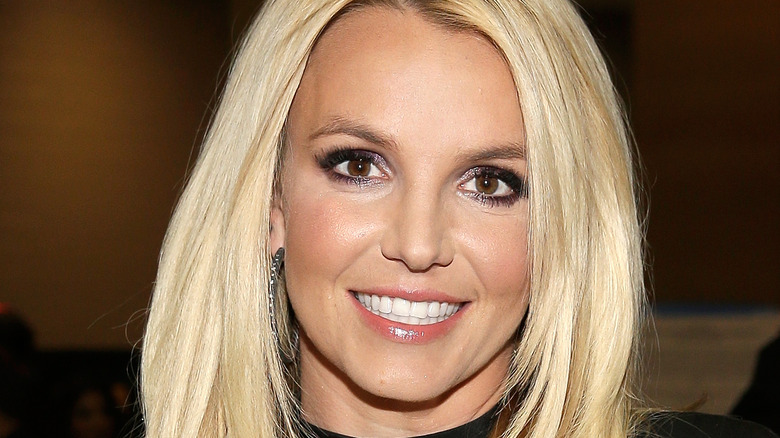 Isaac Brekken/Getty Images
According to E! News, Britney Spears appeared in court again on July 14, 2021, and spoke candidly about her conservatorship. The "Lucky" singer pleaded with a judge to have her father, Jamie Spears, removed as her conservator and added to her previous claims of abuse while breaking into tears. "I'm here to get rid of my dad and charge him with conservatorship abuse. I want him investigated ...This conservatorship has allowed my dad to ruin my life," Britney declared. The singer went on to admit that her conservatorship controlled nearly every aspect of her life, including her diet, and forced her to work 70 hours a week. "Their goal was to make me feel crazy and I'm not and that's not OK," Britney said.
Britney also told the judge that Jamie once took her driver's license away for eight months after she was stopped for speeding and given a warning that didn't result in a ticket. "I want to get my dad removed. My dad is ruining my life," she reiterated. During the hearing, Jamie's lawyer, Vivian Lee Thoreen, told the judge that Jamie had no plans to step down as Britney's conservator and that the singer's testimony included "misstatements" about events that transpired. Meanwhile, Britney's fans haven't given up, as they continue to speak out in support of the #FreeBritney movement and hope to see the singer's conservatorship end in the very near future.