The Truth About Taylor Swift And Jake Gyllenhaal's Relationship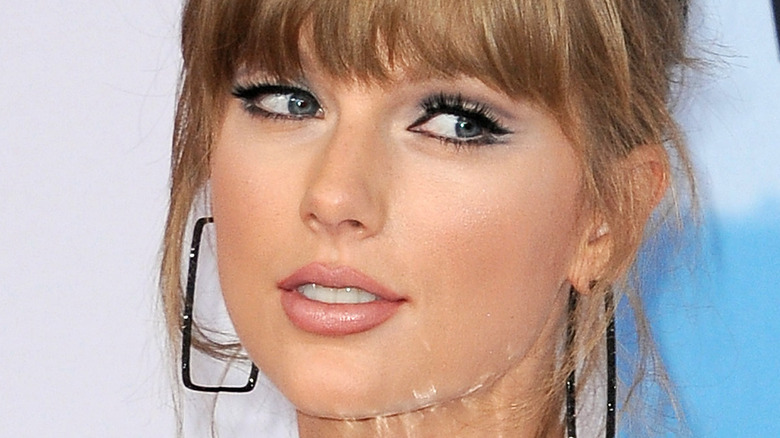 Shutterstock
Taylor Swift and Jake Gyllenhaal sent fans into a tizzy when they stepped out together on October 23, 2010 at the Fishkill Farms in New York. Unfortunately for the many shippers of the now-ex-couple, their relationship lasted just three short months. Per Distractify, Gwyneth Paltrow reportedly set the two up at a dinner. According to the Stanford Arts Review, Swift and Gyllenhaal had quite a whirlwind romance, having been spotted together on a number of occasions in New York and Los Angeles after their initial apple-picking excursion. As they explained, in the days that followed, they were seen supporting Emma Stone backstage at "Saturday Night Live" before grabbing a bite to eat with the actress the following day and were spotted in Brooklyn later that month.
Following their New York fun, Swift and Gyllenhaal enjoyed a weekend getaway at Big Sur before traveling to Nashville, Tennessee in November, where they were seen grabbing coffees on two separate occasions. By early December, things between Swift and Gyllenhaal seemed to heat up as Swift was spotted enjoying a walk with Maggie Gyllenhaal and her daughter in New York and later met her then-boyfriend's mom.
Was Taylor Swift's romance with Jake Gyllenhaal a PR stunt?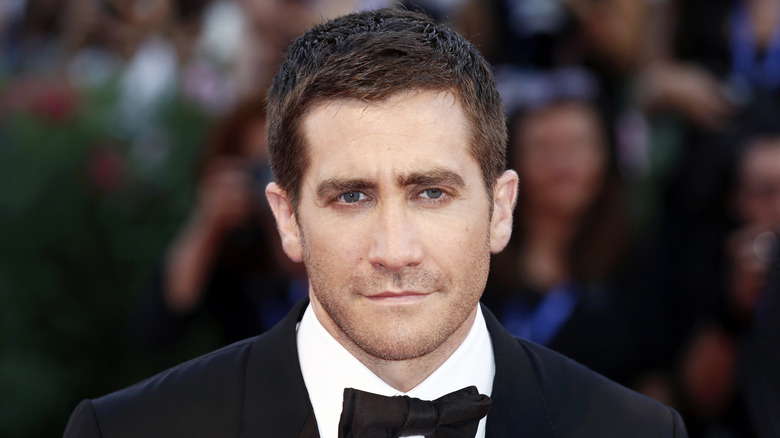 Shutterstock
One month after Taylor Swift confirmed ties to Jake Gyllenhaal's family, as the Stanford Arts Review shared, breakup rumors began swirling, with many accusing the ex-couple of staging a fake romance to promote their careers. While there were also reports that suggested the nine-year age gap between Swift and Gyllenhaal as the reason behind their split, others suspected the relationship was a PR stunt meant to generate buzz for Swift's 2010 album, "Speak Now," which was released just one day after they were first seen together, and for Gyllenhaal's 2010 film, "Love & Other Drugs," which was released on December 24.
Although fans may never know whether or not Swift's relationship with Gyllenhaal was legitimate, she seemed to shed some light on their time together with her 2012 album, "Red," which reportedly featured a number of songs inspired by the actor, including "The Last Time," "All Too Well," "Red," and "State of Grace."
During an NPR interview in November 2012, Swift explained the meaning behind "The Last Time," saying, "The idea was based on this experience I had with someone who was kind of this unreliable guy. You never know when he's going to leave, you never know when he's going to come back, but he always does come back."