The '80s Sitcom Star Who Almost Got A Lead Role In Footloose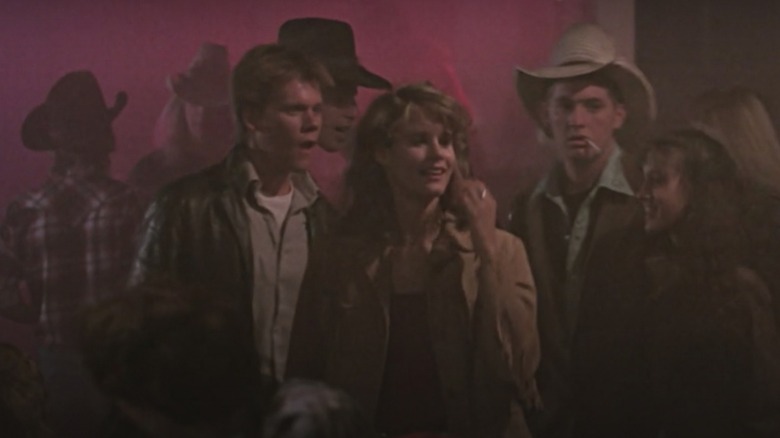 Paramount Pictures
As one of the biggest movie musical hits of the 1980s, "Footloose" produced several big stars and several hit songs, including "Almost Paradise" and "Let's Hear It for the Boy" (via Screen Rant). Kevin Bacon, who went on to become an A-list celebrity and starred in so many movies that he inspired a game to point out how many actors had worked with him — aka "Six Degrees of Kevin Bacon" — can count the 1984 film as one of his first big movies, while already established actors like John Lithgow starred in supporting roles (via IMDb).
During the ensuing years, the popularity of "Footloose" didn't wane and it even received a revival of sorts with a Broadway show that ran from 1998-2000 (via Playbill) and a movie remake in 2011 (via IMDb). What many fans of this iconic musical don't know, though, is that one of the most popular sitcom stars from the 1980s almost played Bacon's love interest.
A beloved television star at the height of her fame lost out on a Footloose role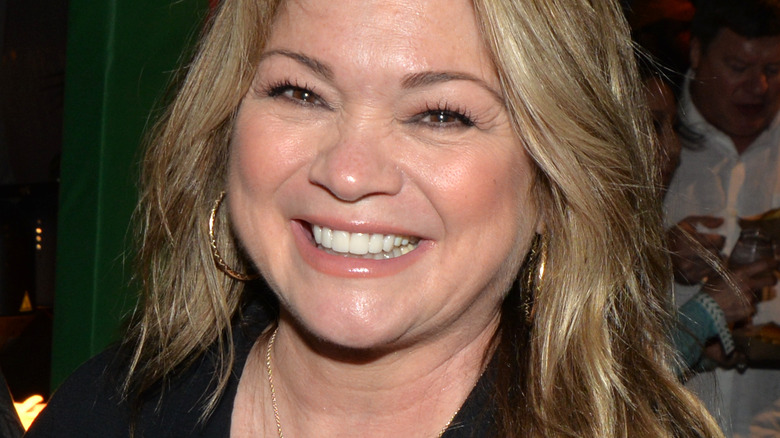 Manny Hernandez/Getty Images
"Footloose" told the story of a small American town that forbade the simple act of dancing. Bacon played a teen new to the town who encouraged his classmates to defy town laws and hold a prom — and of course, he fell for the daughter of the town's preacher. It was Valerie Bertinelli, who was starring in the CBS sitcom "One Day at a Time" who almost got the role that eventually went to Lori Singer.
Bertinelli rose to television fame in 1975 when she was just 15 years old and landed the role of Barbara Cooper on "One Day at a Time" and played that role into adulthood when the first iteration of the sitcom ended in 1984 (via The Famous People), the same year "Footloose" premiered on the big screen. She even won the Golden Globe Award for Best Supporting Actress in a television series in 1981 and 1982, according to the Hollywood Foreign Press Association. However, she was not meant to star in "Footloose."
Bertinelli on why she lost the part in Footloose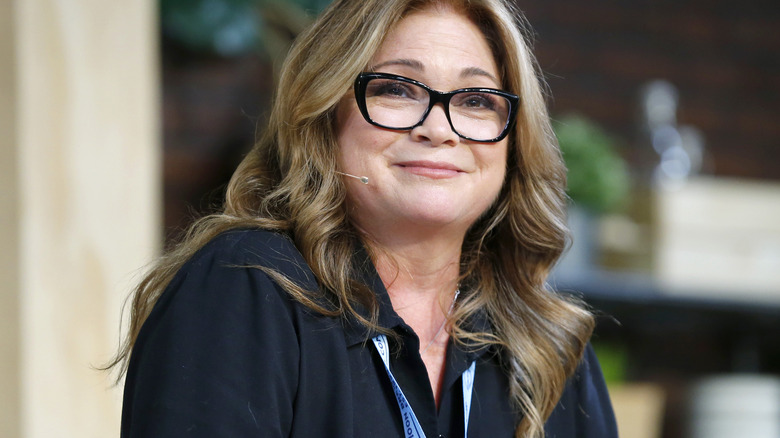 John Lamparski/Getty Images
In 2017, Valerie Bertinelli appeared on "Watch What Happens Live With Andy Cohen" and spoke about that "Footloose" role that got away (via Entertainment Tonight). "It was between me, Lori Singer, and Jennifer Jason Leigh," she said. As stated, the part would go to Singer. When Bertinelli explained the reason she didn't get the part, it made sense considering the entire premise of the popular flick. She admitted, "I can't dance."
Not being able to dance didn't harm Bertinelli's career in the least, however. She later went on to star in a host of television movies and had starring roles in the series "Touched By An Angel" from 2001-2003 and "Hot In Cleveland" from 2010-2015. As of this writing, Bertinelli's TV career is still going strong nearly 50 years after she first started playing Barbara on "One Day at a Time," as she hosts her own Food Network show "Valerie's Home Cooking" (via IMDb).