Taylor Swift Almost Starred In This Ryan Murphy Show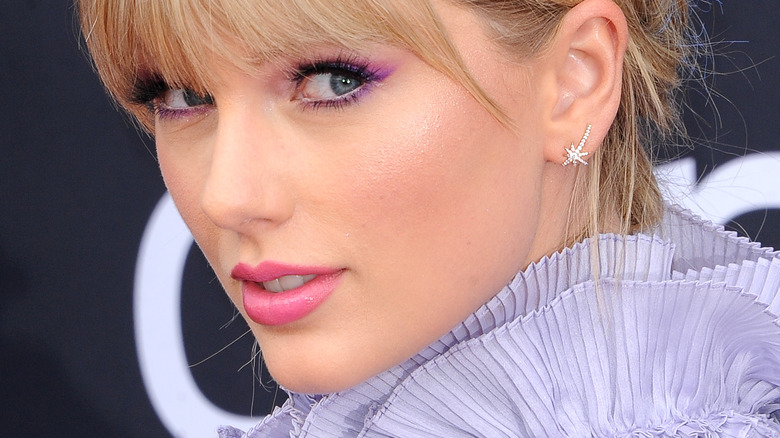 Shutterstock
If you think about your favorite television shows, it's often difficult to imagine somebody else in the roles. You very likely know who Taylor Swift is, even if you're not a big fan of her music. Still, the mega superstar actually had the opportunity to take a TV role that would've catapulted her to even further fame. The Grammy-winning singer-songwriter has several acting credits to her name, including voicing Audrey in "The Lorax" (via IMDb), even though you probably do not think of her as an actor.
However, one potential part she turned down ended up being quite lucrative for the actor who stepped into her place, according to a report from BrainSharper. Given that Swift has an astonishing net worth north of $280 million, it is safe to say she's not crying over the missed opportunity since she went on to make a big name for herself in both country music and pop music.
Here's why Taylor Swift couldn't film Scream Queens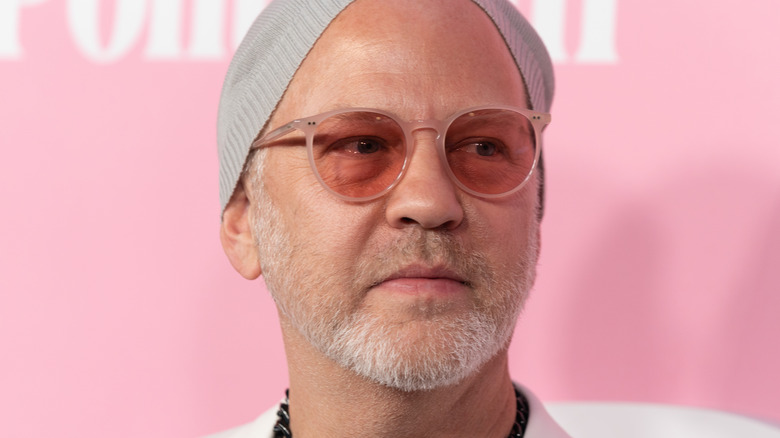 Shutterstock
Taylor Swift turned down a role on the Ryan Murphy show "Scream Queens," according to BrainSharper. Instead of signing Swift to the part, the creators signed the niece of Hollywood royalty (aka "Pretty Woman" Julia Roberts): Emma Roberts. Roberts portrayed Chanel Oberlin on Fox's "Scream Queens" for 23 episodes from 2015 to 2016 (via IMDb), while Swift continued recording music and solidified her transition from country princess to pop queen with the album "1989" (released October 27, 2014, via Bustle).
Of the situation, Murphy told Hollywood Life, "I actually called her people about her for this [role], but she had already booked a tour, and I said, just do one episode, but she couldn't even do that. But some day [they could possibly work together], because I'm a big fan." If she had been able to film "Scream Queens," Swift would've portrayed quite a different character from her previous roles in "Valentine's Day" and "The Lorax": a mean sorority girl.