Why These Experts Think Meghan Markle Might Write A Tell-All Memoir Of Her Own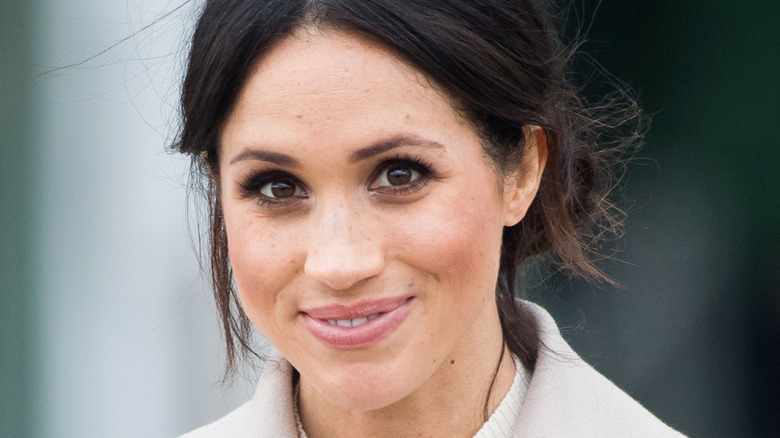 Shutterstock
Following the news that Prince Harry will be publishing a book about his life next year, some experts are predicting that a tell-all memoir from Meghan Markle could also be in the works.
Suggesting that they may follow in the Obamas' footsteps, Professor Jonathan Shalit told Newsweek that Markle has a "great story to tell" but it's more likely that her story will be intertwined in Harry's book. "I think the world's very interested in their story so I think there could be a Meghan memoir, but I suspect much of Harry's story will include Meghan's story."
If Markle were to publish her own book, Shalit expects that the story she has to tell would be a "fascinating" read. "She's obviously a very successful actress in terms of 'Suits' and loved by many people around the world," he added.
Another expert reckons that the "strategic plan" from Penguin Random House is for them both to write separate books. "They'll monetize it at a higher level and you can even see at some point a combined book [...] about their individual experiences in some kind of interesting modern fashion that would appeal to young people," Eric Schiffer, chairman of Republic Management Consultants, told the outlet.
An expert suggests that the Obama's could be a good source of advice for the Duke and Duchess of Sussex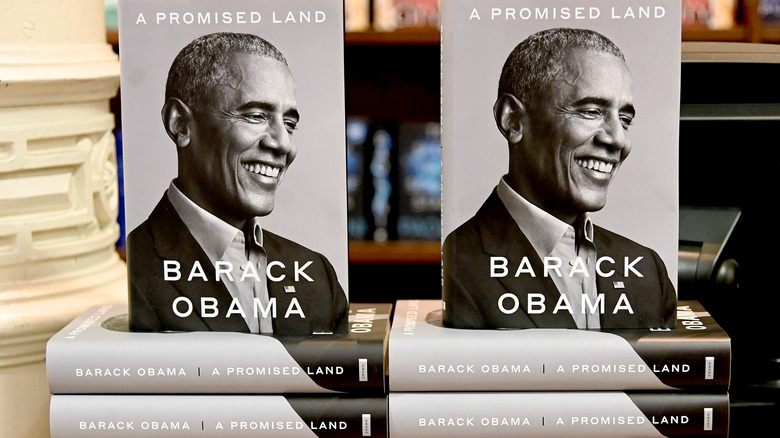 Jamie Mccarthy/Getty Images
And since Harry is publishing his memoir through Penguin Random House, the same publisher the Barack and Michelle Obama used through its subsidiary Crown (via The Crown Publishing Group), Shalit suggests that the Obama's could be a good source of advice for the Duke and Duchess of Sussex.
"They've set exemplary standards around the world," the expert explained to Newsweek. "So, if the Obamas are advising them then I think they are getting advice from some very wise people."
As to what you can expect from Prince Harry's memoir, the royal wrote in a statement (via CNN) that he's writing the book "not as the prince I was born but as the man I have become." 
"I'm deeply grateful for the opportunity to share what I've learned over the course of my life so far and excited for people to read a firsthand account of my life that's accurate and wholly truthful," he wrote. Penguin Random House added that the proceeds of Harry's memoir will be given to charity.