The Facts Of Life Star Who Almost Played Monica In Friends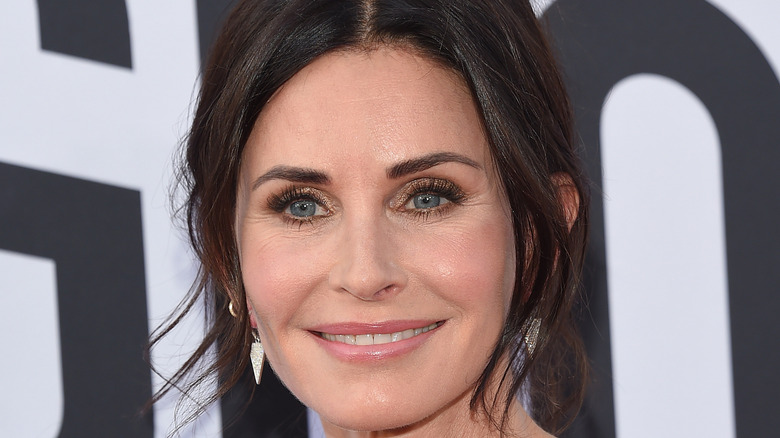 Shutterstock
When we think of the six friends who entertained us and made us laugh out loud every Thursday night for a decade, we can't think of them as anyone else but Courteney Cox as Monica, Jennifer Aniston as Rachel, Lisa Kudrow as Phoebe, David Schwimmer as Ross, Matt LeBlanc as Joey, and Matthew Perry as Chandler. But that doesn't mean they were the only performers up for those roles when NBC's "Friends" was originally cast.
With much of the "Friends" cast being relative unknowns when the show first premiered in 1994, it makes sense that some of the other performers whom producers were considering had previous sitcom experience, as well as name recognition. And one such performer was already an NBC sitcom star who had made her way into the made-for-TV-movie genre. She starred on "The Facts of Life" and was up for the role of Monica Gellar, the neurotic chef with the uber-cool Manhattan apartment.
She was this close to being one of the six stars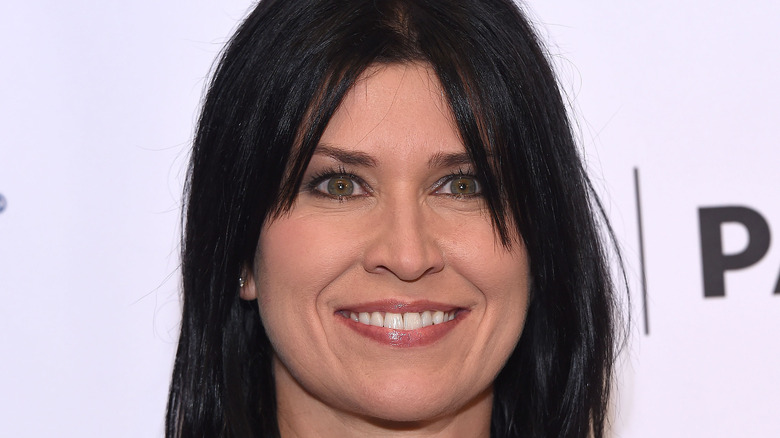 Shutterstock
The 1980s gave us another show centered on friends with "The Facts of Life," a sitcom originally about four teen girls in a boarding school and their house mother, Mrs. Garrett. One of those teen friends was Jo Polnaiczek, the tough girl from the Bronx who arrived at school on her motorcycle and was played by Nancy McKeon (via TelevisionHits.com).
McKeon was just 14 when she landed the role of Jo and was in her 20s when the show ended, according to Biography. After a string of television movies, she was ready to try the sitcom world again and read for the role of Monica on "Friends." According to Hollywood.com, it came down to just McKeon and Courteney Cox, and we know what ultimately happened.
"She gave a terrific performance," a casting director at NBC said about McKeon (via Hollywood.com), explaining how the producers were torn. She then added what took place next: "They went off for a walk and came back and said Courteney."
Ironically, McKeon went on to star the next year in another sitcom, "Can't Hurry Love," which just happened to be a show about friends living in New York City (via Biography). Sadly, it lasted just one season (via IMDb).