Jessica Alba Reveals Why She's In Therapy With Her Daughter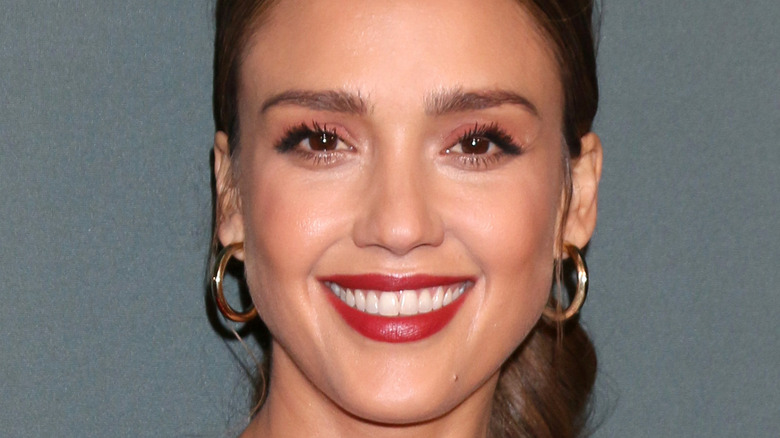 Shutterstock
Jessica Alba recently appeared on an episode of Katherine Schwarzenegger Pratt's Instagram series "Before, During & After Baby," where the actress commented on the evolution of parenting before confirming she's attending mother-daughter therapy with her oldest child Honor to ensure their lines of communication remain open. 
After Alba, who also shares daughter Haven Warren and son Hayes Warren with husband Cash Warren, noted that when she was growing up kids mostly speak only if spoken to and stayed out of their parents' way. However, she confirmed that she's taken on a "new way of parenting."
"[Kids] want to be seen and heard as individuals basically as soon as they start having any kind of consciousness or thoughts or opinions. It starts early," Alba explained, per People. "I take the approach of making sure they understand boundaries and respect but trying to see them each individually and meet them where they are."
According to The Honest Company founder, mother-daughter therapy helped her and Honor work through communication barriers.
"I'm struggling with not treating her like a little [kid] — I want to treat them all like babies. I want to baby them. Still my tendency is to parent them as if they are little," she admitted. "I started going to therapy with her I think when she was 11."
Jessica says therapy was empowering to Honor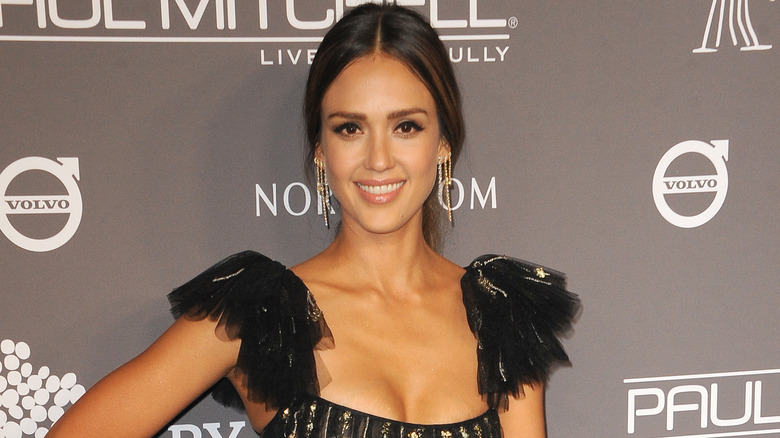 Shutterstock
"For me it was really out of – I felt like my relationship really suffered with my parents because they didn't know how to communicate with me and how I needed to be parented. So I didn't want that breakdown with Honor so we went to therapy together," Jessica Alba continued, via People, adding that daughter Honor Warren "felt empowered to find her voice" through therapy.
Warren was also able to "speak her voice and own her opinions in a way and really gain confidence to say, 'Hey, Mom, I like this, I don't like this.'"
In addition to being open about which forms of punishment work and which do not, Warren spoke candidly to her mother about wanting to spend more time with her without her siblings present.

"[She] was like, 'You need to spend more time with me alone without Haven around.' That was a big one," lab confessed. "And, 'You need to treat me like I'm me and she's her. You can't mush us together.' I have to say, I kind of still struggle with that."