The Jennifer Lopez Role That Sandra Bullock Almost Played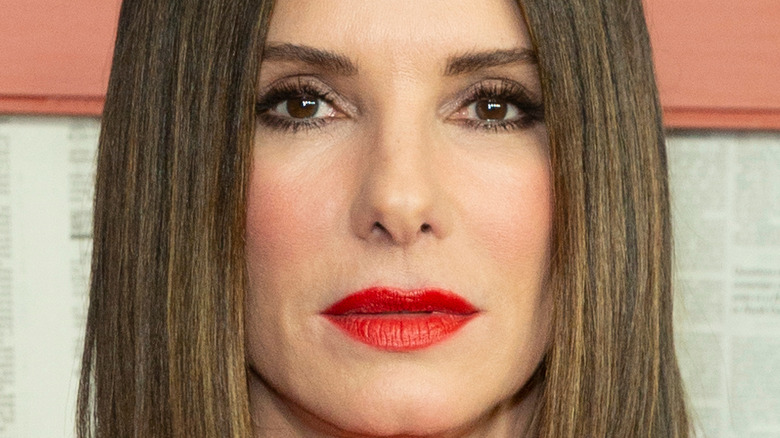 Shutterstock
Sandra Bullock has starred in more films than we can count — but as she revealed during a 2013 interview, not all of her auditions have been successful.
After a breakout role in "Speed" and memorable performances soon after in "While You Were Sleeping" (which earned the actress her first Golden Globe nomination), "A Time to Kill" and "Hope Floats," Bullock went up for a role in a 1998 film that ultimately went to Jennifer Lopez.
While Bullock quickly cemented her place in pop culture history with films like "Miss Congeniality," "The Proposal" and "The Blind Side," which scored her an Academy Award for Best Actress, she later discussed how not getting the part in the George Clooney-Jennifer Lopez film almost changed her relationship with Clooney. And although Bullock's coveted role ultimately went to Lopez, her decades-long friendship with Clooney has lasted. Get all of the details below — including what Bullock ultimately thought of the film.
Sandra Bullock says 'Out of Sight' was a 'great movie'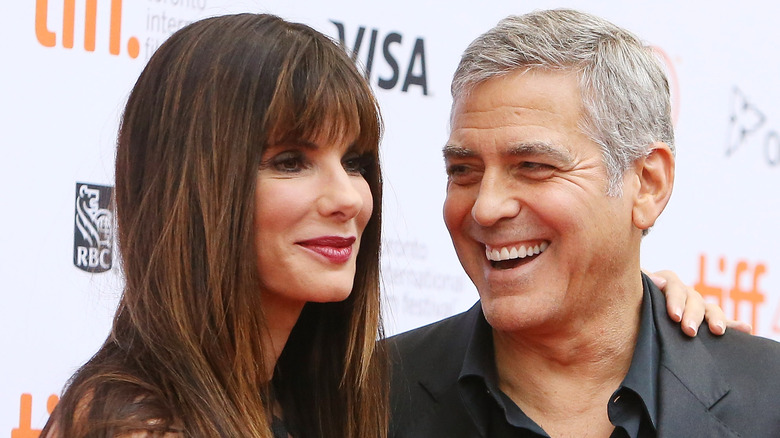 Michael Tran/Getty Images
While speaking with Yahoo! Movies in 2013, Sandra Bullock looked back at her professional relationship with George Clooney, noting that while the two ultimately teamed up on "Gravity," they would have worked together much sooner if Bullock had been successful in her audition for "Out of Sight." "They didn't want me for the film and I was like, 'Oh, our friendship is so over,'" Bullock recalled, joking that because they wouldn't be starring alongside one another on-screen, their off-screen friendship would surely suffer. "[Our friendship] obviously wasn't over. But that's the only time [we came close to being colleagues]," she noted. Then, correcting herself, Bullock pointed out that she would starred in the 2013 film "Gravity" with her longtime friend.
Looking back at her failed attempt at landing the "Out of Sight" role, Bullock applauded the film, per Entertainment Tonight. "I wasn't cast in a great movie, but now I get to work with him in another great movie," she said, giving a nod to "Gravity." 
Years later, Bullock was rumored to have stolen Clooney's role in 2015's "Our Brand is Crisis," which she ultimately denied. "I'll steal something from George, it just wasn't this role," she joked on "Today". "I'll steal other stuff, like maybe a house in Italy."