Who Is FBoy Island's Israel Dimri?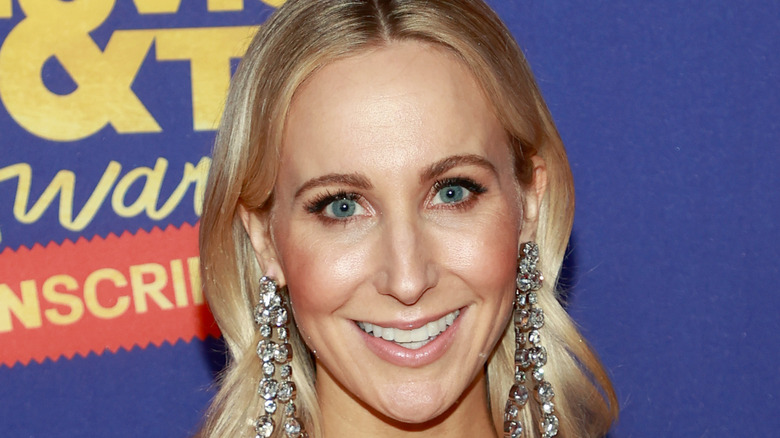 Matt Winkelmeyer/2021 Mtv Movie And Tv Awards/Getty Images
"FBOY Island," hosted by comedian and actress Nikki Glaser, "follows three women ... who move to a tropical island where they're joined by 24 men — 12 self-proclaimed 'Nice Guys' looking for love, and 12 self-proclaimed 'FBoys,' there to compete for cold, hard cash," according to a press release from Warner Media. The women must then try to figure out who is who before the finale when "all will be revealed."
The show — which was filmed in the Cayman Islands in early 2021 — was created by Elan Gale, former exec producer on "The Bachelor," and Sam Dean, a showrunner of Netflix's "Love Is Blind." 
As for Glaser, she admitted that she "immediately said yes" when getting the call from producers to lead the show. "Then I realized they weren't asking me to be one of the girls looking for love. That is not a joke; it was embarrassing," she told Deadline. "But as a massive fan of this genre, hosting this show was a true dream. I look forward to hosting for the next 43 seasons. I knew going into it that a show created and produced by the people behind my two favorite shows — 'The Bachelor' and 'Love Is Blind' — was going to be insanely good, but this one exceeded my expectations. I already know what happens and I can't wait to watch it every week."
Israel Dimri is a former model who loves adventure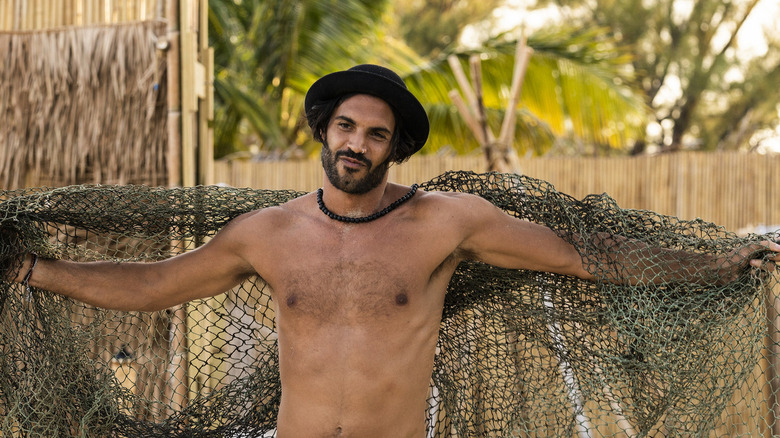 HBO Max
One of the 24 men featured on "FBOY Island" is Israel Dimri, a 34 year-old former model originally from Israel. In fact, he often writes in Hebrew on his Instagram posts. Now living in the Los Angeles area, Dimri is the founder and owner of Prosperita. Launched in 2020, the company creates fruit juices that are "completely plant-based, CBD infused organic super fruits and roots, with no added sugar" (per LinkedIn).
"Now more then ever we need to take care our immune system!!!" Dimri wrote on Instagram. "With our all organic plant-based daily wellness shot you will boost your immune system and you will do it properly."
When he isn't working to get his business off the ground, Dimri appears to lead an active lifestyle. His Instagram is filled with photos of him swimming, rock climbing, and snowboarding. He also attended the MTV Movie Awards in May 2021 as a guest of Glaser, who hosted the show (per Instagram). Dimri is also "very excited" about his appearance on "FBOY Island," which he called the "craziest show."