Who Is Grown-Ish Star Emily Arlook?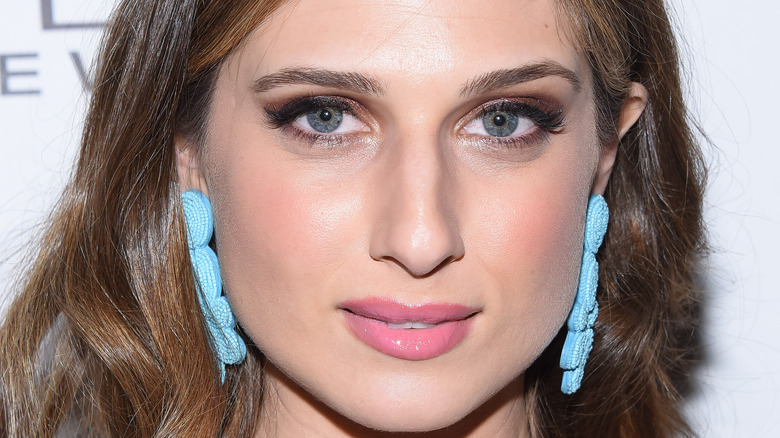 Shutterstock
"Grown-ish," a spin-off of the show "Black-ish," debuted in 2018 (via IMDb) and many of the cast are firm household names now. Of course, we've known Yara Shahidi for years, as she was on "Black-ish" first, and we're very much familiar with Chloe and Halle Bailey these days too. Then there's Deon Cole, who also first starred on "Black-ish" (via IMDb), as well as the likes of Trevor Jackson and Francia Raisa (via Freeform).
We also can't forget about Emily Arlook. Arlook has played Nomi Segal in "Grown-ish" since its first season. Jewish American Nomi has had an eventful time of things during her college journey, coming out as bisexual to her family in the second season, finding herself pregnant at the start of the third, and adjusting to motherhood during the latter part of Season 3 (via Distractify). 
What's Arlook's real life been like, however? She might not be in the public eye as much as some of her co-stars, but there's plenty we should know about her.
Emily Arlook identifies as a 'Jewbu'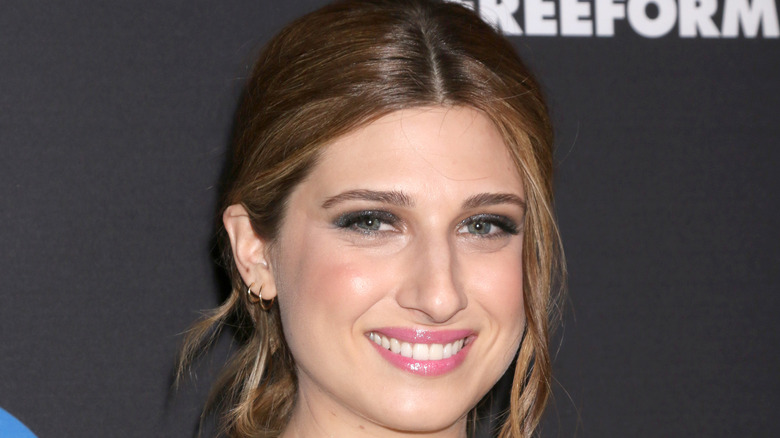 Shutterstock
As well as starring in "Grown-ish," Emily Arlook has popped up in a number of other shows. She plays the role of Izzie in RomComPods' "Showmance," and has featured in "The Good Place," "Hand of God," and "Pillow Talk," among others (via IMDb).
Despite playing a Jewish character in "Grown-ish," Arlook identifies as a "Jewbu" (Jewish Buddhist) in real life, with particular interests in meditation and spirituality, per Freeform. She's spoken before about her Jewish roots, reminiscing over her bat mitzvah, which took place back in the early 2000s. She described herself to Alma as having grown up "pretty conservative" as a child while remaining "very, very connected" to her culture. Now in her 30s, she's a few years older than her "Grown-ish" character, but they sure have a few things in common.
She also spoke to the outlet about her experience playing a bisexual woman, admitting that she was able to "learn so much about the bi community," and in particular the :double standards" between bisexual men and women.