Here's How YouTuber Cody Ko Really Earned His Money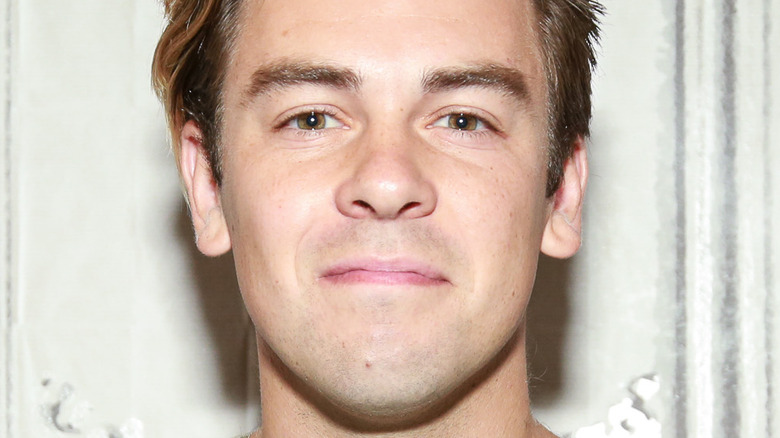 Jason Mendez/Getty Images
As of writing, YouTuber Cody Ko has an impressive following of over 5 million YouTube subscribers. Though many other YouTubers started their career before they could legally drive, Ko was nearly a geriatric – in his 20s – before he joined the Millennial home base that is YouTube. 
At first, Ko decided to go a more traditional route. He graduated high school and attended Duke University. He joined Duke's swimming team and graduated with a degree in computer science according to Forbes. It was after graduation when Ko's life started to have a little more of an untraditional beat to it. 
Due to boredom, he quit his job at a Silicon Valley tech firm and took some time to travel around Asia. After returning home and settling in Los Angeles, Ko again tried to work the 9-to-5 grind before eventually quitting to start making money on his own.
But just how much money is this Canadian heartthrob currently worth? 
Ko has his hand in so many projects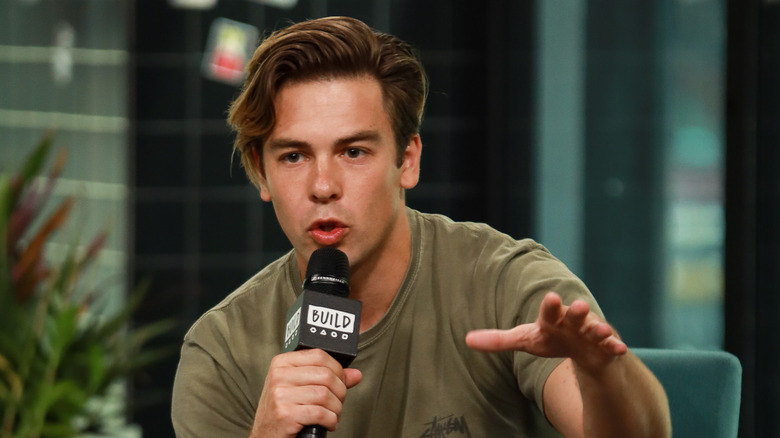 Jason Mendez/Getty Images
Since he first started posting in 2013, Cody Ko has gathered a net worth of an impressive $3 million (via What's Their Worth), how is impressive net worth at the ripe age of 31 is not streaming in from his YouTube success. 
According to What's Their Worth, Ko earns $4,750 per day from his subscribed YouTube channel, which leaves the content creator with a cool $1.7 million by the end of a full calendar year. And while YouTube may be his starting point, Ko also has a few side gigs. Ko also fills his days by hosting his own podcast titled "The Tiny Meat Gang." The successful podcast went on tour in 2020 which guaranteed Ko some extra cash as well. In addition, the computer engineer also got the hankering to make music and released a mixtape that has been streamed over 10 million times as of writing (via Forbes). Cha-ching!
And just to add some more padding to his bank account, Ko also launched a successful meme-making phone app called "I'd Cap That." With his hand in so many projects, it's undeniable that this YouTuber's cash flow won't be coming to an abrupt halt anytime soon.