The Truth About Kris Jenner's Relationship With Nicole Brown Simpson's Sister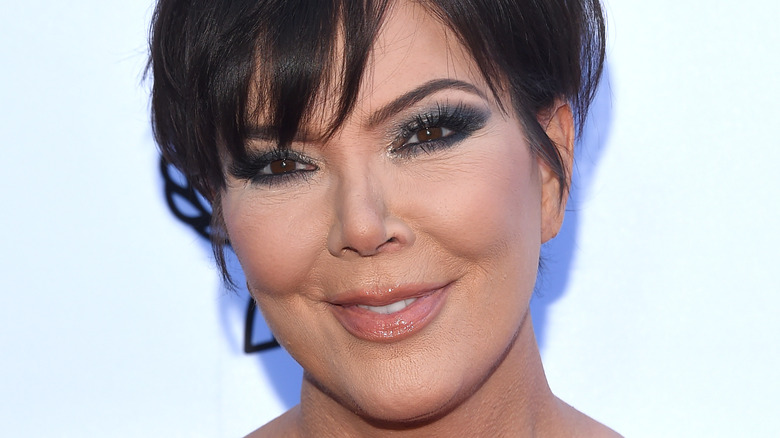 Shutterstock
Kris Jenner has made no secret that she and Nicole Brown Simpson were close friends. The two women were linked through their husbands, Robert Kardashian and O.J. Simpson. The two couples became close, and even traveled together, per OK! Magazine. However, after both couples divorced in the early 1990s, Kris and Nicole kept their friendship going. They remained close until Nicole's shocking murder in 1994. O.J. was ultimately charged with the murders of Nicole and her friend, Ron Goldman, and Kardashian was a part of the legal team defending the former professional football player. Of course, O.J. was famously acquitted of the murders following the trial.
In Jenner's 2011 memoir, "Kris Jenner...and all things Kardashian," the reality star opened up about her relationship with Nicole (via Entertainment Weekly). She even revealed that her friend told her that she believed O.J. was going to kill her and "get away" with it. Kris went on to write about how Nicole called her the day before her death and asked to meet up. However, Kris already had plans and declined the offer, revealing that decision "would haunt [her] forever."
Kris and Nicole appeared to share a very close friendship. Kris even named her daughter Kendall Jenner, whose middle name is Nicole, after her friend. However, Kris doesn't share a similar relationship with Nicole's sister, Denise Brown.
Denise Brown was reportedly angry over Kris Jenner's book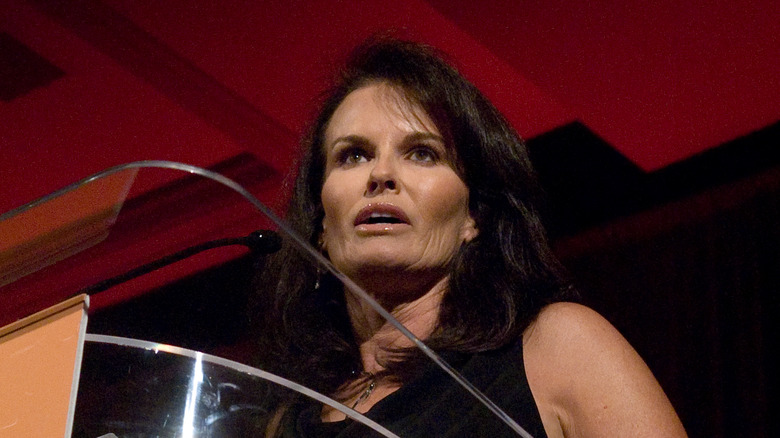 Kris Connor/Getty Images
In Kris Jenner's memoir, she went into great detail about her friendship with O.J. Simpson and Nicole Brown Simpson. She also opened up about the months following Nicole's murder. While Kris spoke warmly of her friend in the book, Nicole's sister, Denise Brown, was very unhappy about the "Keeping Up With The Kardashians" star bringing new attention to Nicole's murder.
During an interview with the National Enquirer, Denise slammed Kris for using Nicole's death in order to help her sell books. "Kris Jenner IS pathetic, I think most people will question her intentions of writing about my sister's murder. I am really disappointed in Kris," Denise told the publication. Denise also went on to reveal that Kris' book forced her and her family to relive the pain they felt following Nicole's death. "For the past two-and-a-half years, my family has had some relative peace regarding all of this stuff. Now that Kris has brought it up again, she's split open the healing wounds. For her to write about it is like reliving it all over again. My poor mother is really taking it hard," Denise stated. Denise went on to plead with Kris to keep quiet about Nicole. "Haven't they made enough? Nicole has been dead for 17 years. Please, Kris, don't profit off of my sister's horrible death," she said.
It appears that Kris will never be close with Nicole's sister. However, the two do seem to have one thing in common, great love for the late Nicole Brown.