What We Know About Dolly Parton's Nephew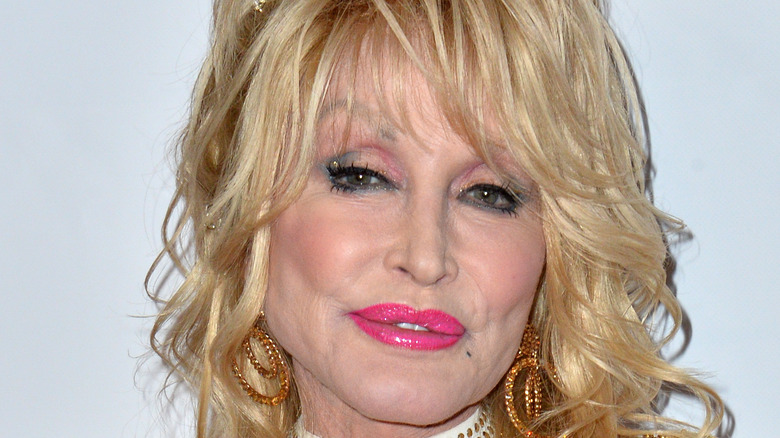 Shutterstock
Dolly Parton is a music icon, but she's not the only one in her family with talent. Her nephew Sabyn Mayfield — who goes by his first name — is ready to take the music world by storm with the release of his debut EP "Halfway There," which includes a new version of his aunt's famous hit "9 to 5."
Sabyn is the son of Dolly's younger brother, Randy. His father wasn't a part of his childhood, however, and Sabyn was raised by his mom in Los Angeles. "I learned early on just how to take care of myself," Mayfield told People. He added, "My mom is a really well-known casting director, so I was always around really talented filmmakers and artists and musicians, and I was always encouraged to pursue that."
He eventually went to film school and wrote and directed the 2017 film "Boomtown" starring Rachel Brosnahan and Dwight Yoakam (via IMDb). In addition, he created music arrangements for shows such as MTV's "Buckwild" and CMT's "Party Down South." It wasn't until he reconnected with his father right before Randy's death that Mayfield decided to record his own music, though. "The time that we spent together more than made up for the time that we spent apart," explained Sabyn. "He told me that he loved me and that he was proud of me and that he thought I was really talented."
Sabyn has the full support of his famous aunt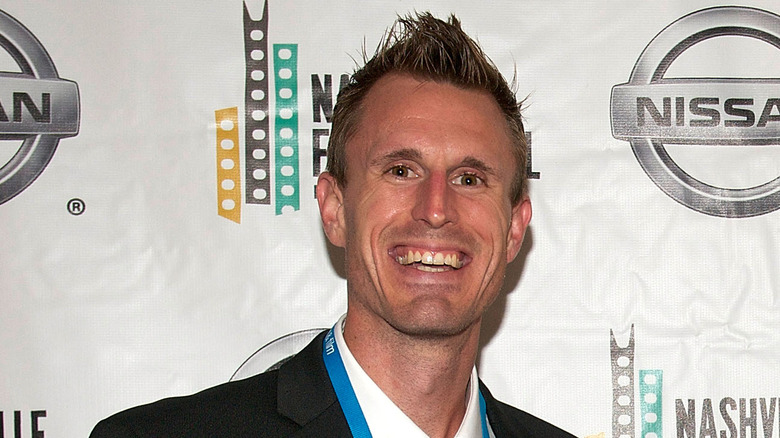 Beth Gwinn/Getty Images
After working in the film industry, Sabyn Mayfield is ready to follow in his famous aunt's footsteps in the music business and has her full support. Parton approves of Sabyn's take on "9 to 5," which he has retooled as "9 to 5 to 9." 
"I played it for her and she was like, look, you have my blessing to do whatever you need to do with this," Sabyn told People. "Everything that people say about her is true. She's an amazing person."
Sabyn, who has an adult son and now lives in Tennessee, was also able to share some of his music with his father before he passed away.  "I had this inherently musical side of me that I didn't know how to embrace for a long time," he explained. "I just feel a little more comfortable and a little less pressurized here. I feel like I was trying so hard to meet a standard in L.A. I didn't really know if I was doing it because I enjoyed it anymore or if I was doing it to just prove a point. I don't know how to describe it. It's nice to be here."