Jen Psaki's Birthday Message To Barack Obama Has Twitter Talking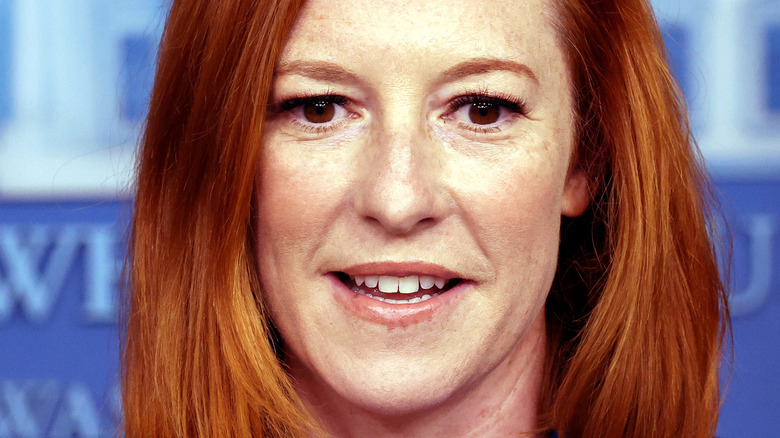 Kevin Dietsch/Getty Images
Thanks to the power of social media, we all know White House Press Secretary Jen Psaki has a real way with words. Now we find out she can even poke fun at herself, thanks to a birthday greeting she sent to the man she calls her "former boss." She tweeted, "I guess my former boss @BarackObama turning 60, means I have to accept I am older than 28 at this point (the age I was when I started working for him) Happy Birthday @BarackObama. Thanks for everything you have done to make this country better."
While many on Twitter took the cue to greet the former president ("Happy birthday former President Obama. One of the best presidents in my lifetime!" tweeted one Obama fan), others responded to Psaki's tweet by commenting on her age. "Never claim your younger Jen, always add 7yrs so folks wonder how you look so great for your age," tweeted one follower. 
Twitter users also sent birthday wishes to Barack Obama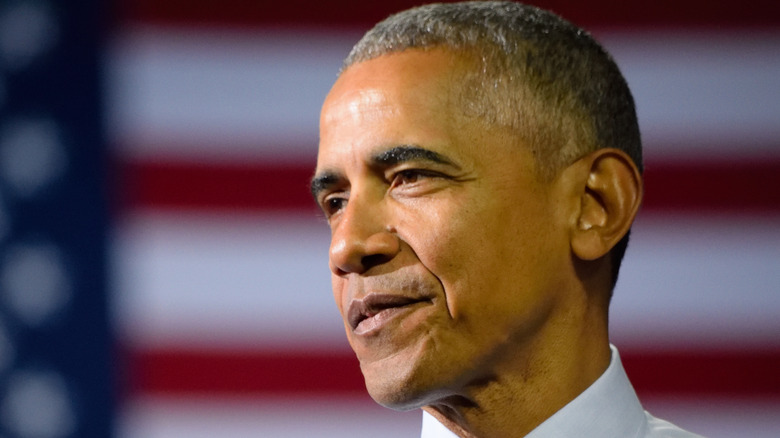 Shutterstock
A few even came up with creative ways to do birthday math. One social media user tweeted, "never that. after 28 (30 for me), one simply adds a decimal. so it goes like this: i was born in 1976, which makes me 30.15 yrs old.
pass it on!"
Another Twitter user invoked grandma's wise words when she told the former president, "The secret is to just re-celebrate one's 29th birthday every year ... it keeps your brain young. My grandmother lived to 102 and it worked for her. Who am I to say differently. Happy 29th, President Obama!"
Jen Psaki's greeting comes as the former president announced he would have to scale back his birthday celebration, which was meant to take place at Martha's Vineyard this weekend. The New York Times reports hundreds of celebrants were already on their way when plans changed — and days after cities began re-imposing mask mandates as protection against COVID-19's Delta variant. Obama's spokesperson, Hannah Hankins, said that the COVID-friendly birthday celebration will only be open to family and close friends.