Shailene Woodley Opens Up About Her Sexuality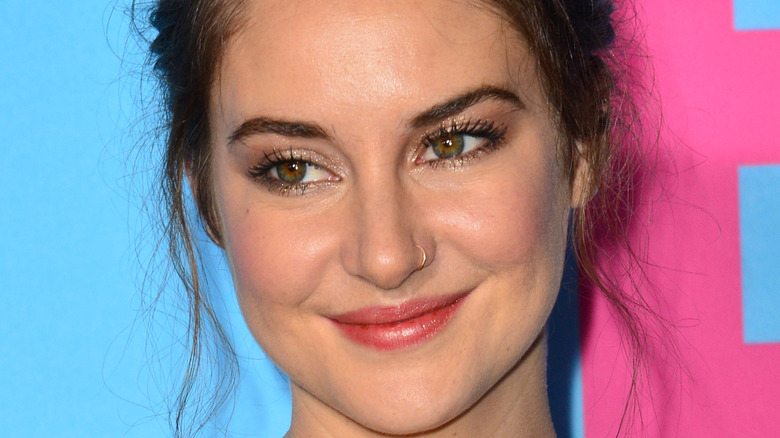 Shutterstock
Actress Shailene Woodley recently opened up about her engagement to NFL quarterback Aaron Rodgers after the two spent months remaining coy about the situation. The pair successfully maintained their privacy over the course of 2020 with few reports even mentioning that they were seriously dating. Woodley finally fessed up during an appearance on "The Tonight Show Starring Jimmy Fallon" about her relationship with Rodgers, where she simply said, "Yes, we are engaged" before diving into more details (via YouTube).
Woodley has never been one to shy away from conversations about her relationships or her sexuality, and even candidly went on the record about how to have a healthy sex life while writing an advice column for Leo's "Ask Her" segment. Woodley received a question about whether a woman should call it quits in her relationship if the sex is bad, and she didn't hold back in her response: "All I can say is, from my perspective as a woman who knows what she wants and isn't afraid to say it, honesty and transparency are everything ... talk about your needs. Whether they are being met or not," she said (via People). So it should come as no surprise that Woodley also opened up about the nature of her own sexuality in a previous interview.
Shailene Woodley gets candid about who she's attracted to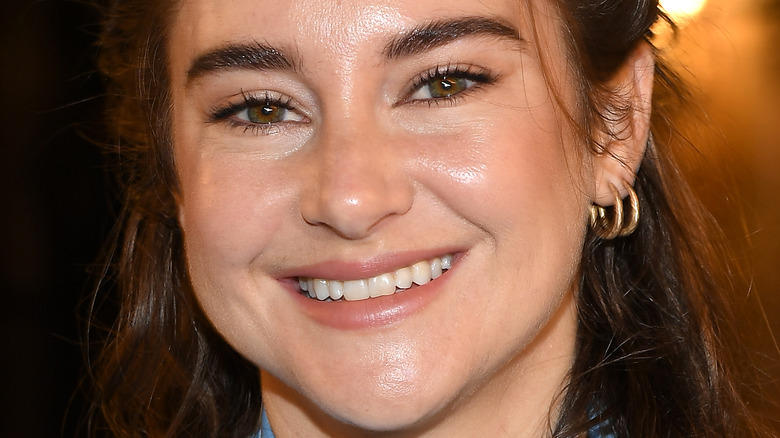 Pascal Le Segretain/Getty Images
While speaking with Hollywood Reporter, Shailene Woodley was asked about the closeness of her bond with her female friends. When the interviewer hinted at a more romantic connection unfolding between the women, Woodley promptly responded that they were just friends and nothing more. She went on to imply, however, that she isn't solely attracted to men. "I fall in love with human beings based on who they are, not based on what they do or what sex they are," she said in the interview.
Though Woodley hasn't discussed her sexual orientation further, she spoke to Bustle in 2020 about the ways in which a healthy relationship with a previous lover helped her connect to her sexuality on a deeper level. "I had a lover that taught me a lot about my own body and my own emotional connection to sex. That's when I feel like I healed my relationship with sexuality — when this beautiful man came into my life and helped me walk through that journey." She went on to say, "I love sex. I think it is one of the most underrated, underappreciated, and undervalued experiences that we have." Gotta love her bold attitude!