Tula Skincare Products That Are Worth The Hype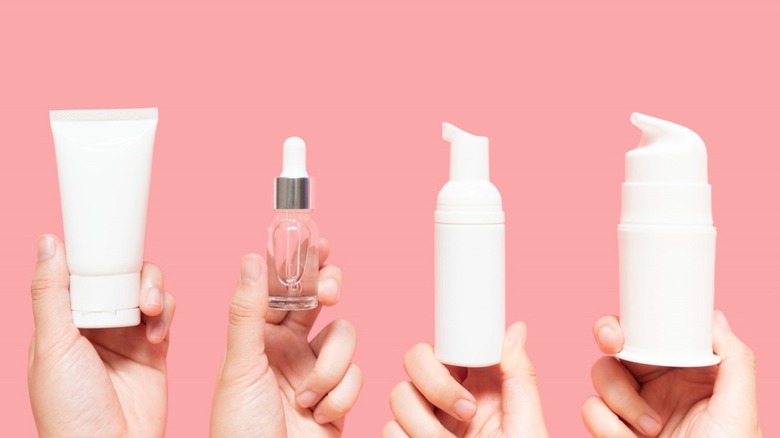 Shutterstock
If you're into clean skincare then you have likely heard of TULA Skincare, which was founded in 2013. If you haven't, though, then you might want to do your research ASAP. As a skincare brand, TULA (which means "balance" in Sanskrit) is a little different than what you might be used to. One of the biggest differences is that the founder, Dr. Roshini Raj, is not a dermatologist, but a board certified gastroenterologist (a.k.a. a doctor who focuses on the digestive system), per The Derm Review. 
Raj's speciality is significant when you take a look at TULA's products and how they are formulated. The brand specifically focuses on using probiotic and superfood extracts that are normally consumed to promote a healthy gut. "Probiotic extracts are powerful ingredients that can help improve skin's natural balance, nourish skin to improve hydration and smoothness, and soothe skin to calm the look of irritation when applied topically," TULA notes on their website. Who knew that probiotics could be beneficial for skin as well?! If you're interested in trying out this innovative skincare brand, we have compiled a list of some of TULA's best-sellers. 
These TULA products have stellar reviews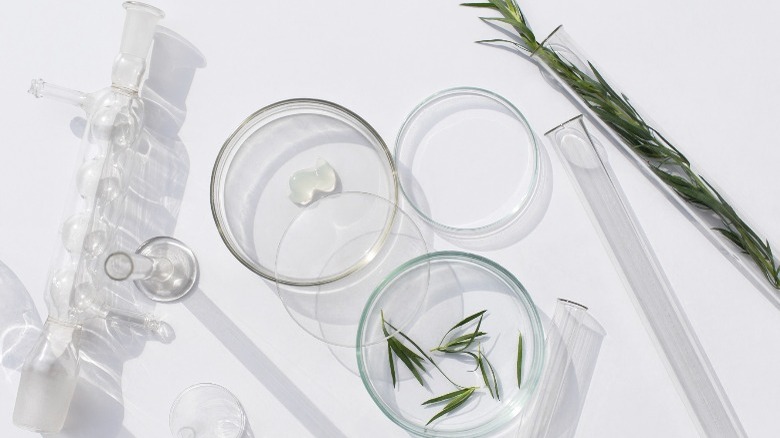 Shutterstock
First up on our list of TULA's must-try items is the popular Glow & Get It Cooling & Brightening Eye Balm (Ulta, $28). This game-changing balm is your dark under-eye circles' worst nightmare, as it's packed with probiotics that soothe the skin, hyaluronic acid that hydrates, and caffeine that brightens. In fact, in TULA's clinical trials, 93% of subjects agreed that eyes felt "more revived and awake," after using the product for one week, according to TULA's website. We're sold. 
Next up is the Protect + Glow Daily Sunscreen Gel Broad Spectrum (Ulta, $36). We all know that wearing sunscreen is not optional, so do yourself a favor and pick up this non-comedogenic item. The ingredients consist of probiotics that strengthen the skin's barrier, pineapple and papaya extract that help promote even skin tone, and wild blueberry ginger root that protects skin against blue light. Bonus: Reviewers on Ulta are obsessed with this item, with a number of customers raving about the texture of their skin after applying. Sign us up!
Last on our list is the The Cult Classic Purifying Face Cleanser (Ulta, $28). This refreshing face wash is favorited by many for its deep-cleansing ingredients, which includes lactic acid, a natural cleanser and exfoliator. The formula also features probiotics (are you noticing a pattern here?), chicory root, which contains anti-inflammatory properties and helps to firm skin, and turmeric root and blueberries, which are powerful antioxidants that help to protect from free radicals.