The Truth About Drew Barrymore's Cruelty-Free Beauty Brand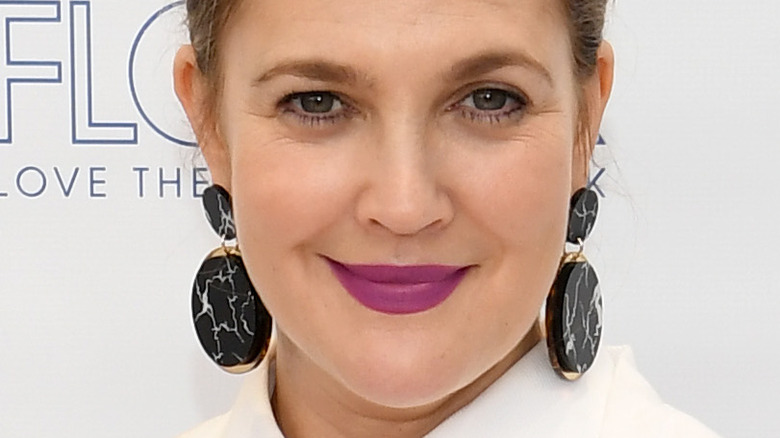 Dimitrios Kambouris/Getty Images
Actor Drew Barrymore has never shied away from a challenge. She appeared in the blockbuster movie "E.T. the Extra Terrestrial" when she was just 6 years old, and has taken on several business projects over the years in addition to performing. She launched her own talk show, aptly titled "The Drew Barrymore Show," in September 2020 amidst the pandemic. Plus, Barrymore has her own line of kitchenware, named Beautiful, that is available exclusively at Walmart. Oh, and she has an incredible cruelty-free beauty brand, too!
Barrymore's beauty brand, Flower Beauty, was originally a Walmart exclusive. She founded the company in 2013, as she wanted to use her knowledge of the makeup industry to create products that other women would love. She spoke with Business Insider in 2016 and stated that she had " ... been in a makeup chair since [she] was 6 years old and had the fortune of working with the icons of the beauty industry." Then in 2018, Barrymore took on a partnership with Ulta Beauty to launch her products in the beauty store chain. 
In addition to satisfying Barrymore's love for makeup, Flower Beauty satisfies those who prefer their makeup without animal testing behind it, as it's cruelty free. Keep scrolling to learn the truth about Drew Barrymore's cruelty-free beauty brand.
Drew Barrymore's beauty brand is for all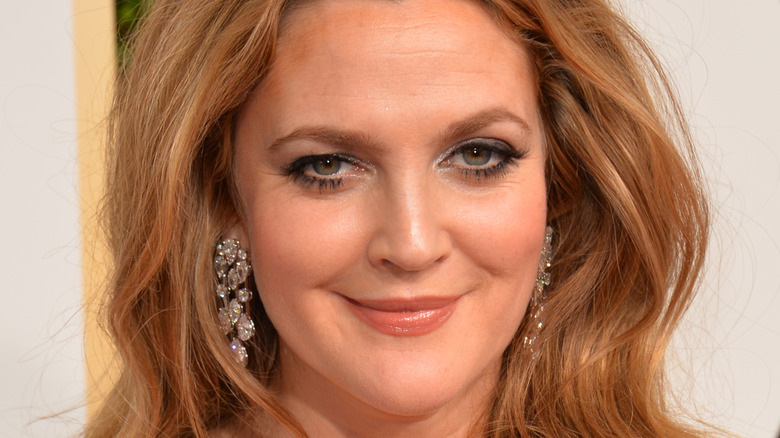 Shutterstock
Unlike some brands who simply advertise themselves as being cruelty-free, Drew Barrymore's Flower Beauty is the real deal. Every product is 100% cruelty-free and is made for all to enjoy, per the Flower Beauty website. "We've been cruelty-free since day one – period. We test our product on people not our furry friends," the site states. It continues, "Our team loves makeup just as much as you do and we believe that people everywhere deserve the best quality, most efficacious product at an affordable price."
When Barrymore partnered with Ulta Beauty back in 2018, she released an array of products, including eyeshadow, blush, mascara, and fragrances, per Business Insider. She has worked on other exciting things for the brand since then. In July, she released a line of beauty products inspired by her beloved movie, "Never Been Kissed," that "she feels Josie would have loved to use during her undercover, belated bildungsroman," per Allure.
So, how does Barrymore stay inspired when creating new products for her Flower Beauty line? She takes a cue from the world around her! "I love to curate and show the things that are boosting my life and that I'm really loving. When it comes to beauty and skin care, I am the biggest student. I study everything," she told Women's Wear Daily. Clearly her studying is paying off.