Here's How The New Moon On August 8 Will Affect You If You're A Capricorn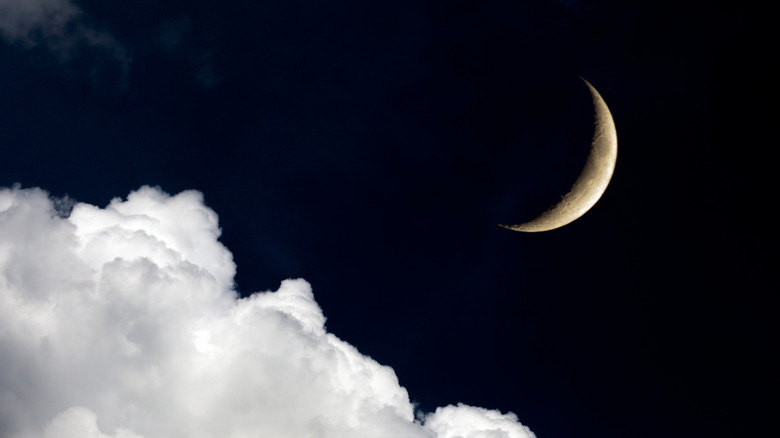 Shutterstock
The new moon on August 8 could prove to offer big things and important changes to many members of the zodiac, per Bustle. In addition to the powerful manifesting properties that the celestial event will offer, the New Moon also coincides with the "lion's gate portal," which is said to be one of the luckiest days of the year. "With this new moon occurring during the 'lion's gate portal,' this amplifies our abilities to co-create with the universe," astrologer Ellen Bowles told the outlet. "[The number] eight in numerology is the spiritual number of infinite possibilities and prosperity. Your Leo new moon intentions can quickly come into reality and are divinely supported by the energy of this day," she added.
In addition famed astrologers The Astro Twins also reveal that many people may be feeling a bit off heading into the new month. "If you're feeling disoriented as we go into August, you're not alone. In the blink of an eye, three planets changed signs at the end of July: Mercury moved into Leo, Mars barreled into health-conscious Virgo, and global Jupiter ended its brief but magical 'denial tour' through the Pisces prism and snapped back into coolheaded Aquarius," they stated (via Mind Body Green). For Capricorns, the New Moon may be the start of a major confidence boost.
Capricorn will be feeling great during the new moon on August 8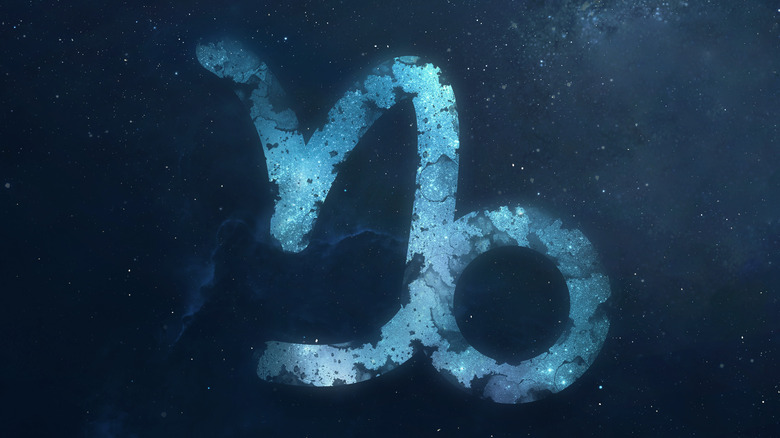 Shutterstock
According to Bustle, Capricorn (born between December 22 and January 19) will be doing well as the new moon on August 8 approaches. The outlet claims that Caps will be sitting pretty when it comes to their finances, but that's not all. Capricorn will also be feeling like the best version of themselves and it will be a huge boost to their confidence going forward. Of course, others will begin to notice as well. "You bring so much to the table, and it's time you received the acknowledgment you deserve in work, relationships, and partnerships," astrologer Ellen Bowles says. "But this appreciation starts with the appreciation of self."
Meanwhile, Vogue notes that Capricorn may also feel a close relationship taking the next step. This could mean a romance, friendship, partnership, or work alliance. Whatever the case, it seems that strong connections will be a theme as the summer weather heats up. It appears that Capricorn will have a busy and productive month, and with their newfound confidence the sky is the limit.