Here's How The New Moon On August 8 Will Affect You If You're A Leo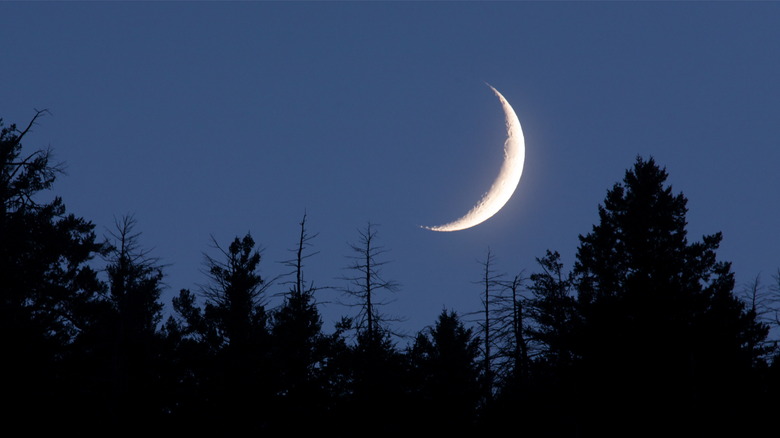 Shutterstock
It truly is Leo season. Even the new moon on August 8 is in the sign of Leo, per Vogue. The outlet reveals that Leo is all about being fun, playful, and romantic. However, it's also about taking risks, which could have many members of the zodiac finding themselves forced to make some tough decisions or work toward some big life changes. August also proves to be a good time for everyone to examines the connections in their lives, and become even closer with someone important such as a lover, friend, family member, or even co-worker. These connections will be the backbone of your future endeavors.
According to StyleCaster, the new moon is the time of the month when you should be setting your intentions, looking ahead to the goals you want to achieve, and manifesting those things into fruition. With the powerful manifesting properties that the new moon holds, making your intentions clear to the universe will help you successfully lead the life of your dreams. For Leos, their heart will be the most useful tool this month.
Leo should follow their heart during the new moon on August 8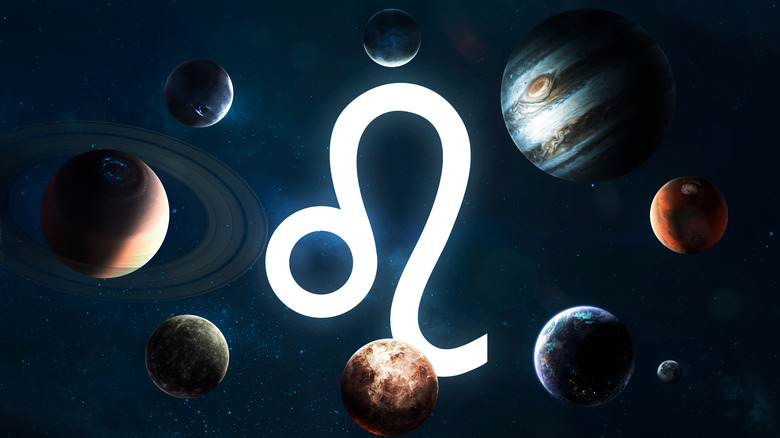 Shutterstock
According to Bustle, Leo (born between July 23 and August 22) is a force of nature, and the new moon on August 8 will only amplify their strong personality. Let your heart be your guide during the new moon and trust your intuition when making big decisions. Meanwhile, if you've been feeling drained due to the stressful past year, there is a light at the end of the tunnel. "This year has felt like a lesson for you in self-advocacy, and showing up fully in your greatest existence," astrologer Ellen Bowles notes. "People are inspired by your generosity, so remember to use it in times when you're feeling challenged."
Meanwhile, InStyle reveals that Leo may be reflecting on their need for the spotlight and the way that they're perceived by others. A new perspective may just offer you a big change and help you shy away from focusing on your public image. It appears that Leo's emotions may be a bit of a rollercoaster during the new moon, but a positive mindset will help you get through it.