The Real Reason Lisa Bonet Was Fired From A Different World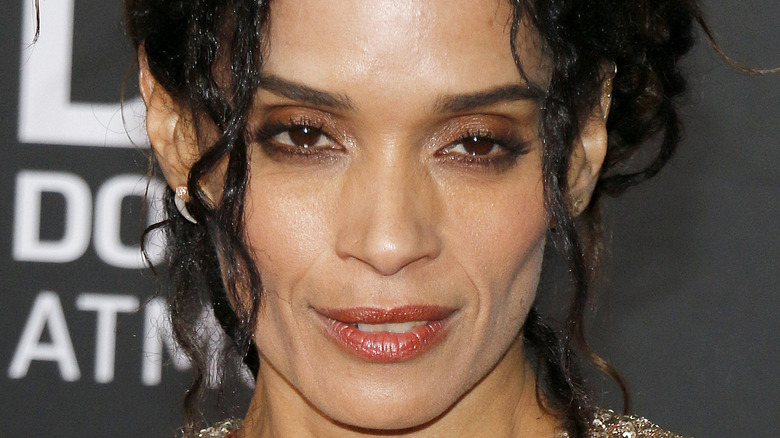 Shutterstock
Even today, Lisa Bonet is still probably best known for her role as Denise Huxtable in "The Cosby Show" and "A Different World," one of the most popular characters across the two series. Spin-off "A Different World" showed Denise moving to college, but the character doesn't find it easy, dropping out and traveling to Africa before returning (complete with husband and step-daughter) to "The Cosby Show" for another couple of seasons. While she did appear in "A Different World" again, it was only in a cameo role, and the show moved on from the original premise of the Huxtable daughter going to college (via Cheat Sheet) to a wide cast of entertaining characters attending Hillman. 
However, it wasn't entirely an artistic decision for Bonet to leave "A Different World." She was fired from the show — it's not exactly a secret that Bonet and her on-screen father Bill Cosby clashed at times while working together (via Vanity Fair) — but here's why she was fired from the college spinoff, though rejoining "The Cosby Show" afterward.
Lisa Bonet became pregnant while filming A Different World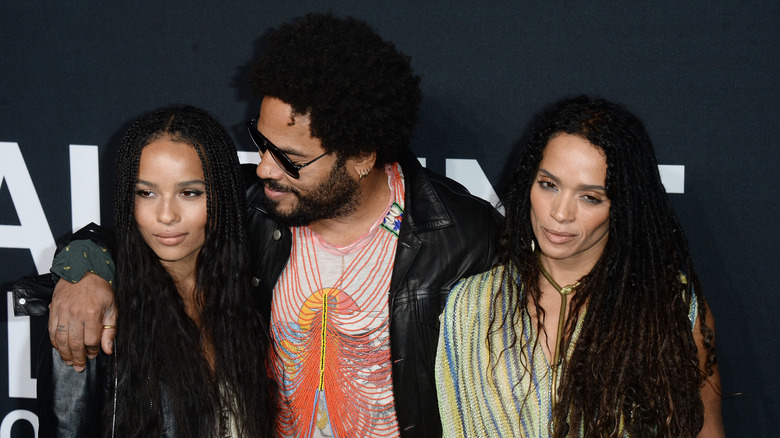 Matt Winkelmeyer/Getty Images
While Lisa Bonet was filming "A Different World," she married singer Lenny Kravitz and became pregnant with their daughter, Zoë, who was born in 1988 (via Cosmopolitan). It was suggested that they incorporate the pregnancy into the storyline, but Bill Cosby didn't like the idea, declaring that "Lisa Bonet is pregnant, not Denise." As a result, he fired Bonet from the show (via Cheat Sheet).
Of course, that wasn't the end for the character. After a break, Bonet made a return to "The Cosby Show" as a main character for two seasons, but didn't feature during the eighth and final season of the show (via Cheat Sheet). Fast forward two decades, and there's clearly no love lost between Bonet and her former on-screen father. In light of Bill Cosby's sexual assault trial, Bonet said about him that "there was just energy, and that type of sinister, shadow energy cannot be concealed," while "if I had anything more to reveal then it would have happened a long time ago. That's my nature. The truth will set you free" (via Net-a-Porter).