The Heartbreaking Death Of Child Star Jane Withers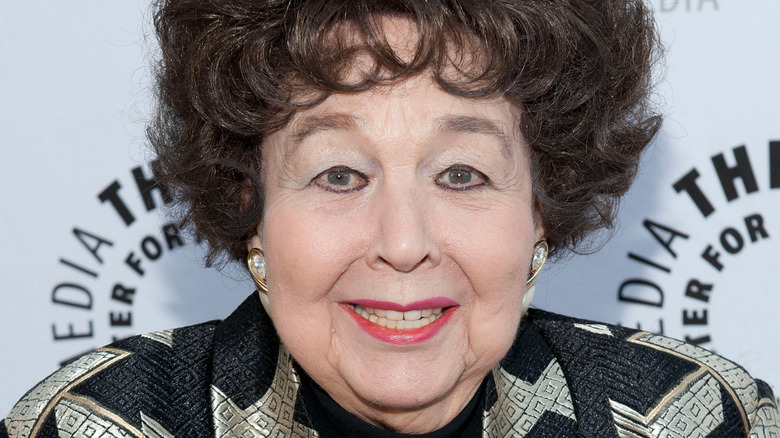 Amanda Edwards/Getty Images
The legendary Hollywood actress Jane Withers has passed away at the age of 95. According to Sky News, the former child star died on Saturday, August 7, in Burbank, California, and no cause of death was revealed. 
In a statement to People, Wither's daughter, Kendall Errair, paid tribute to her late mother, confirming that she was surrounded by her loved ones at the time of her death. 
"My mother was such a special lady. She lit up a room with her laughter, but she especially radiated joy and thankfulness when talking about the career she so loved and how lucky she was," the statement read. 
Withers was born in Atlanta on April 12, 1926, and landed her first major role in the 1934 film "Bright Eyes," in which played the scene-stealing role of Joy Smythe opposite Shirley Temple. Shortly afterwards, the actress went on to sign a contract with Fox Film Corporation and would star in three to five films each year — including her first starring role in "Ginger" in 1935. 
Jane Withers took a break from acting to start a family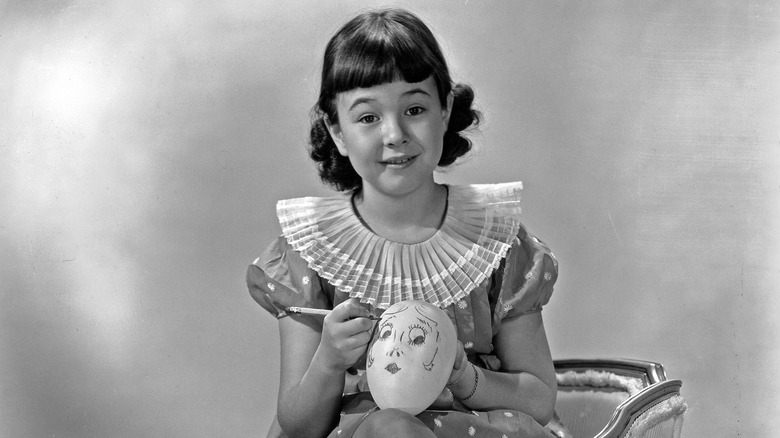 United Archives/Getty Images
As Sky News reported, Withers' leading role in "Ginger" earned her praise from the at-the-time President, Franklin D. Roosevelt, and in the years following, she went on to enjoy a successful film career throughout the 1930s and '40s. However, in 1947, the actress announced her retirement at just 21 years old to focus on starting a family. 
Per People, Withers went on to marry twice and raise five children following her departure from Hollywood. Although, her passion for acting appeared to reignite in 1955 when she enrolled in film school at the University of Southern California.
In 1956, she landed a role in the legendary Hollywood golden era flick "Giant" — in which she starred opposite the likes of James Dean, Elizabeth Taylor, and Rock Hudson — and became well known in the United States for her appearance as Josephine The Plumber in the Comet cleanser commercials.