Jane Withers' Net Worth At The Time Of Her Death May Surprise You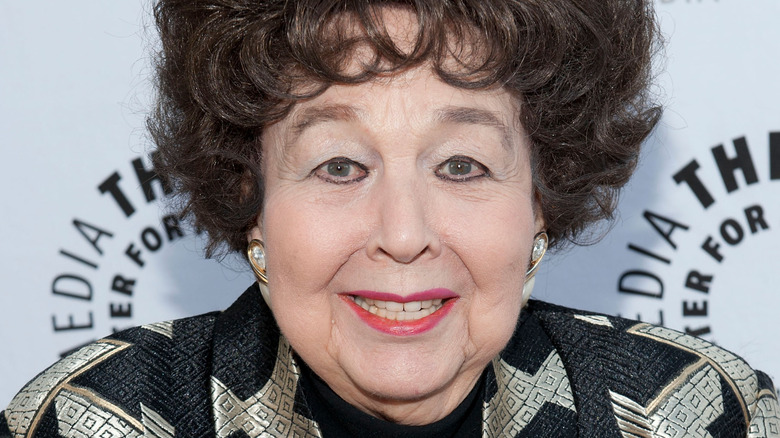 Amanda Edwards/Getty Images
On August 7, 2021, former child actor Jane Withers' died at the age of 95. Described by her daughter Kendall Errair as a "special lady" who "lit up a room with her laughter" (via Sky News), Withers left a lasting legacy that spanned over seven decades. "She especially radiated joy and thankfulness when talking about her career she so loved and how lucky she was," Errair said.
Born on April 12, 1926, Withers began her career when she was six-years-old in an uncredited role for "Handle with Care." As TMC notes, she gained prominence as the girl who bullies Shirley Temple in "Bright Eyes" in 1934. From there, Withers became a prominent child star as "the girl who could beat boys at their own game."
A year later, she landed her first starring role in the film "Ginger" and the roles continued to quickly come in. In total, Withers starred in over 70 films including "Johnny Doughboy," "Giant," and "The Hunchback of Notre Dame" (via IMDb), as well as episodes of "The Alfred Hitchcock Hour," "Love Boat," and "Murder, She Wrote." She was even the face of the cleaning brand Comet in the 1970s, appearing on TV ads as Josphine the Plumber (via Variety).
With the combination of her roles in film, television, and commercials, how much was the former child star worth?
Jane Withers was an avid philanthropist outside her work as an actress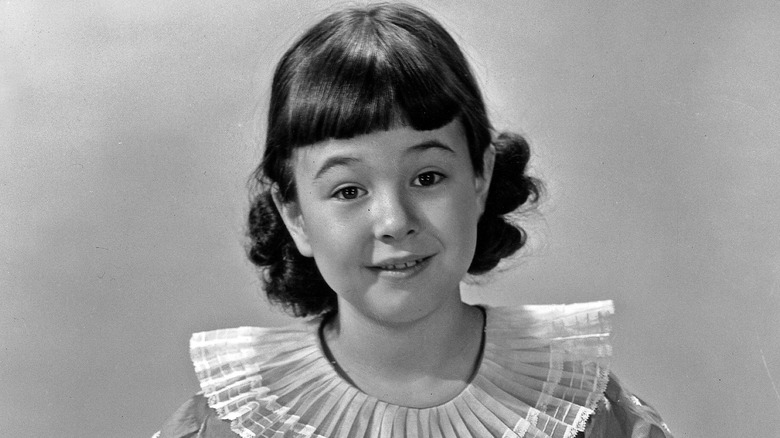 United Archives/Getty Images
At the time of her death, Jane Withers was surprisingly worth only $5 million according to Celebrity Net Worth. However, the actress was well-known for her philanthropy. As Deadline notes, Withers was active in many charities and she was a board member of the local branch of the American Cancer Society in Burbank, California.
Withers philanthropy stems from her childhood, when she would often visit hospitals and orphanages to perform for the children (via New Georgia Encyclopedia). She also entertained audiences in more than 100 American bond and camp tours during World War II, and sent her doll collection on tour as well "to raise money for the war effort."
As People notes, Withers was also devoted to curating a Hollywood museum, and would regularly buy anything she could get from old movie sets to furnish the museum. Hopefully, this museum comes to fruition and can be a lasting legacy to not only Hollywood, but Withers love for the industry as well. "I didn't call it a museum; I called it a learning center," she told the Los Angeles Times. "My dream has always been to build a learning center for children that would incorporate the performing arts."