The Real Reason Lea Michele Almost Didn't Audition For Glee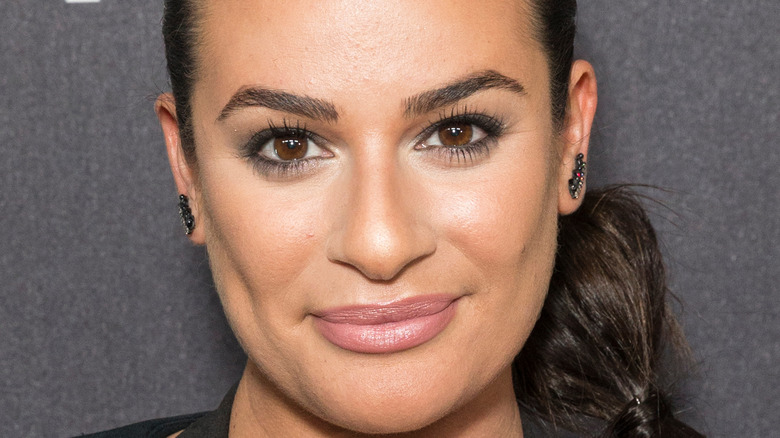 Shutterstock
Of all of Lea Michele's roles, it's perhaps fair to say that the one the actress is still the most closely associated with is her turn as Rachel Berry on Fox comedy-drama "Glee." One of the main characters throughout the show's six-year run, Rachel gave Michele the chance to really make her name in the showbiz world; the star has since released three albums and a couple of books, and appeared in a number of other TV shows too (via Insider). 
While "Glee" had quite a large ensemble cast, it's undeniable that Rachel Berry was one of the most prominent characters — and the de facto leader of the school's glee club — but everything could have been rather quite different. Per Us Weekly, Michele — who's now married with a child — almost didn't audition for "Glee." despite her almost now being synonymous with her character, and that could well have changed the course of the show entirely. Here's why she nearly missed the all-important audition. 
She was in a car crash just before the audition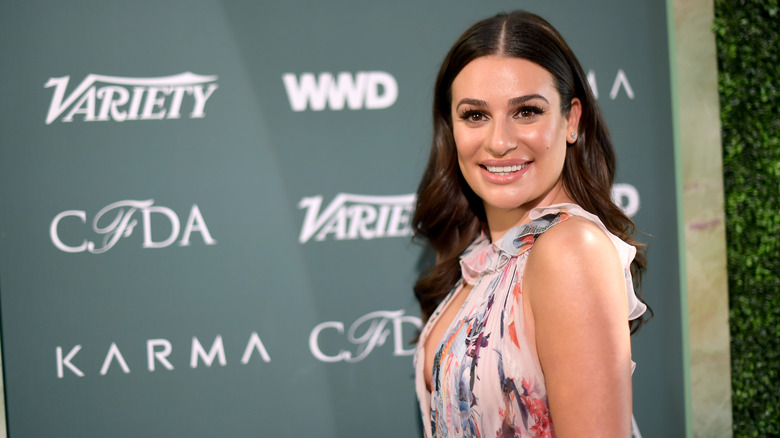 Matt Winkelmeyer/Getty Images
No stranger to drama, Lea Michele was in a pretty serious car accident on the way to her "Glee" audition. She first spoke out about it in a behind-the-scenes feature on the Season 1 DVD "Vol. One: Road to Sectionals," explaining that she totaled her car outside the Fox lot. "When I get into the room for my audition, I literally was still pulling pieces of glass out of my hair. They're like, 'Are you okay?' I'm like, 'I'm fine!'" she said (via Us Weekly).
It sounds like something Rachel Berry would have done in the series, and throughout the rest of her audition Michele channeled her inner Rachel too. "I start singing my first song," she explained, "and the piano player skipped through the second verse, so right in the middle of my song, I was like, 'Excuse me!' ... Very Rachel Berry!"
However, "Glee" creator Ryan Murphy already knew Michele from her previous work on Broadway, and wrote the part of Rachel with her in mind, so maybe it was always written in the stars?