Christina Applegate Shares Heartbreaking News About Her Health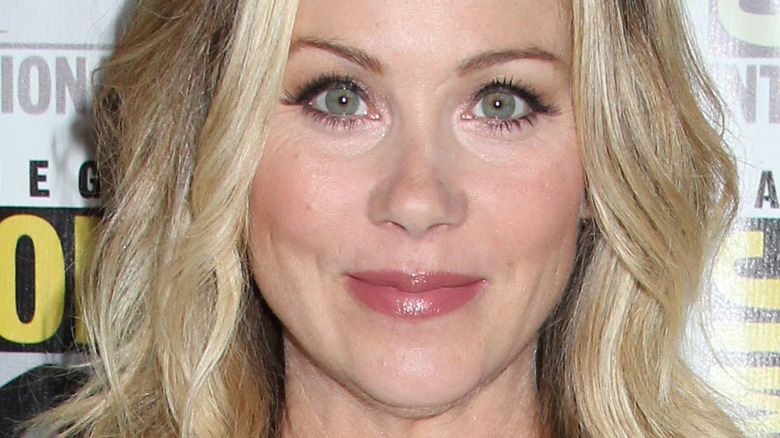 Shutterstock
Christina Applegate has been beloved to American television fans for most of her life. Her breakout role came in 1987 when she was just 16 and landed the part of Kelly Bundy, the teenage slacker on the long-running Fox sitcom "Married ... With Children." Unlike many child stars, Applegate was able to make it in Hollywood as an adult, with her most recent lead role on the Netflix series "Dead To Me" (via Biography). Through the years, she has also been candid about her health issues.
In 2008, Applegate was diagnosed with breast cancer and underwent a double mastectomy. She became proactive about her health, changing the way she eats while ensuring she gets enough rest. In 2017, she also took the extraordinary step of having her fallopian tubes and ovaries removed as a preventative measure, telling Today: "My cousin passed away from ovarian cancer in 2008. I could prevent that. That's how I've taken control of everything. It's a relief. That's one other thing off the table. Now, let's hope I don't get hit by a bus." Four years later, the beloved actress has revealed another serious health diagnosis.
Christina Applegate uses social media to share a life-changing diagnosis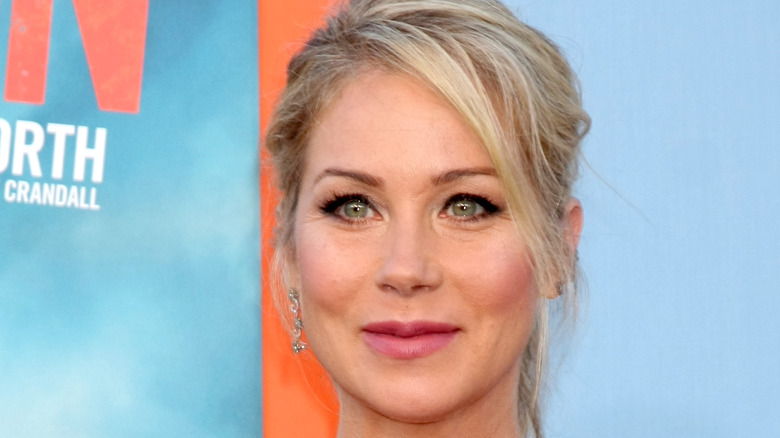 Shutterstock
In the early morning hours of August 10, 2021, Christina Applegate took to Twitter to share another heartbreaking diagnosis, revealing she has multiple sclerosis.
"Hi friends. A few months ago I was diagnosed with MS. It's been a strange journey. But I have been so supported by people that I know who also have this condition. It's been a tough road. But as we all know, the road keeps going. Unless some a**hole blocks it," she tweeted.
Multiple sclerosis is an autoimmune disease that affects the brain and the spinal cord, the two main components of the body's central nervous system, according to the Mayo Clinic. It can be painful and debilitating. While there is no cure as of this writing, there are treatments available to make living with the disease easier.
An hour after shocking the world with her diagnosis, the actress followed the first tweet with a request for privacy as she learns to live her life differently. "As one of my friends that has MS said 'we wake up and take the indicated action'. And that's what I do. So now I ask for privacy. As I go through this thing. Thank you xo" (via Twitter).