The Makeup Brushes That Chrissy Teigen's Makeup Artist Swears By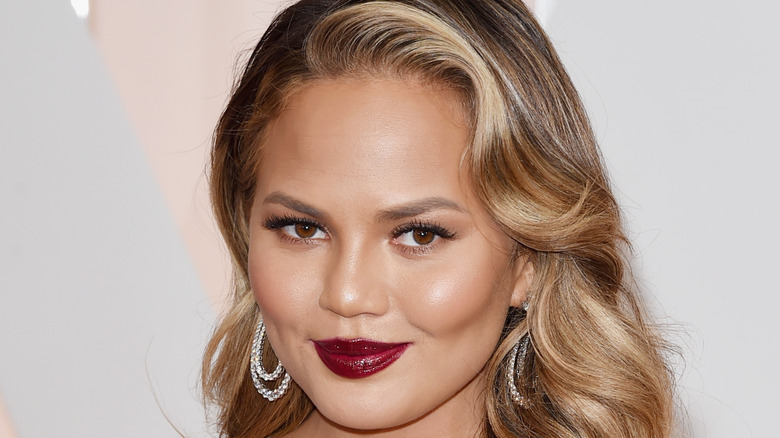 Jason Merritt/term/Getty Images
Chrissy Teigen's makeup looks are always pure perfection. So when one of her favorite makeup artists, Stoj Bulic, revealed the best makeup brushes on the market, we immediately took notes. And lucky for you, we're ready to share them. The brushes Bulic swears be? The Roque Cozzette Vegan Brushes. "The brushes provide you with blending perfection. My models always comment on how nice the brushes feel on their skin!" Bulic explained to YouBeauty. 
And that's not the only secret the makeup artist gave away. According to Bulic, the P375 eyeliner brush is the ultimate eyeliner brush. "There's no other eyeliner brush like it," Bulic claimed. "I use it with gel liner since it makes the line so precise," (*adds to cart immediately*). But before you actually apply the eyeliner, it's all about prep (in the form of eye masks). Stoj's go-to for eye masks is BLISS Triple Oxygen Instant Energizing Eye Mask. "It really is an instant de-puffing mask. The twin chambers allow the active ingredients to remain the purest form," Bulic said. Looks like we need to up our eyeliner game immediately. 
Chrissy Teigen is more than happy to share her beauty tips, too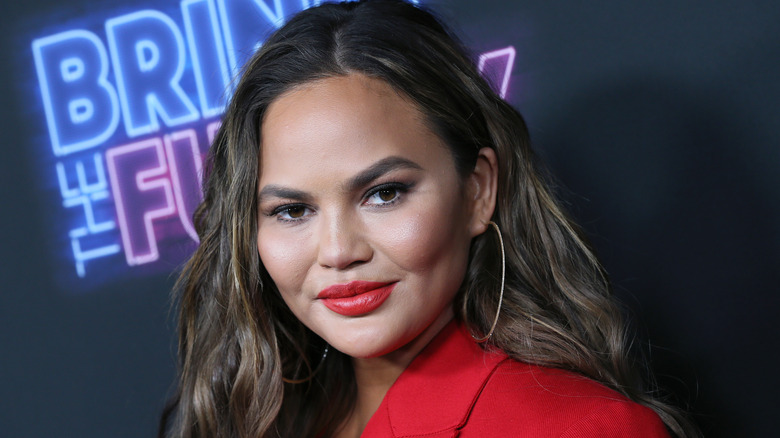 David Livingston/Getty Images
In terms of removing that professionally applied makeup, Chrissy Teigen has some tips to share herself. "This is not an ad," the model revealed on Instagram while showing her fans Eyeko's Mascara Off Wipes (via OK!). "You always think I'm tricking you. No, I just like it," she admitted, adding, "It's for your eyes, but I use it on my whole face." Teigen went on, "It's [also] good to put on your [false] lashes for a little bit so they can just gently come off." 
Teigen also has one very specific face oil she ends her night with after removing her makeup — Le Prunier's Plum Beauty Oil. "One day, a little birdie named Nova gave me this tiny bottle of oil," she said on her Instagram Stories. "I used it and when I tell you my skin changed — my life changed — it did," she admitted. "I have so many face oils so I didn't really believe it, but when I tell you I woke up, and my skin was plump and supple and even, and it was like magic." It seems as though a trip to Sephora is in order!