Here's What Michelle Hurd Is Doing Now Since Leaving Law And Order: SVU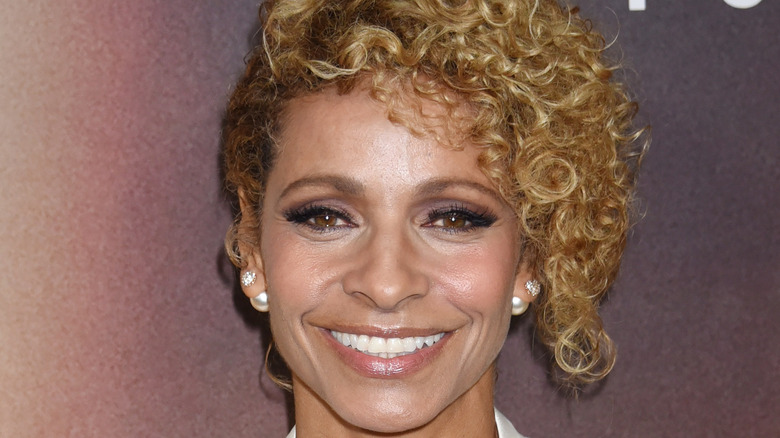 Shutterstock
While Michelle Hurd had already been working as an actress for nearly a decade, it was her role as Detective Monique Jeffries on "Law & Order: Special Victims Unit" that made her a familiar face for many television viewers. After making a guest appearance on "Law & Order," her character was brought on board to "SVU," where Hurd starred alongside Mariska Hargitay, Christopher Meloni, and Richard Belzer during the first two seasons of the popular crime drama (via IMDb). But the actress decided to leave "SVU" in 2001, making Jeffries one of the only main characters to not come back for a guest appearance after exiting the show (via Express).
Hurd never commented publicly on her decision to leave "SVU," but there were reports she was unhappy about her character's use on the show (via Cinema Blend). There were also rumors that she and Belzer did not get along. "He didn't want to partner with her on the show," a source told Fox News at the time. "Michelle was getting a lot of the attention and storylines...Belzer felt with a male partner there would be more parity."
"SVU" creator Dick Wolf denied that Belzer had anything to do with Hurd's exit, stating that "All final casting decisions are made by me. There's never been a situation where one actor has dictated or influenced the fate of another actor on any of my shows."
Michelle Hurd has been busy since leaving "SVU"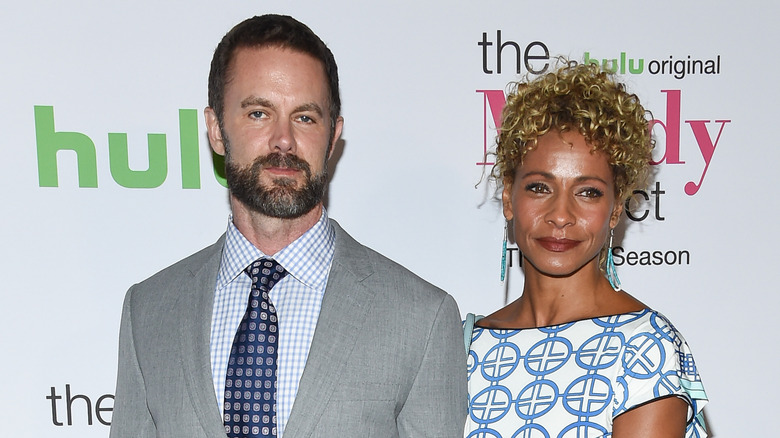 Shutterstock
Since leaving "Law & Order: Special Victims Unit" in 2001, Michelle Hurd's career has been busier than ever with guest spots on "ER," "Gossip Girl," and "90210." She's also had starring roles on "The Glades" and "Daredevil." Other notable credits include portraying Renee Grover on "Hawaii Five-O" from 2014-2019, Shepherd on "Blindspot" from 2016 to 2019, and Raffi Musiker on "Star Trek: Picard" (via IMDb)
The actress also found love after "SVU," marrying actor Garret Dillahunt in 2007. She told Decider that she would love to see her husband show up on a future season of "Picard," while Hurd is open to making an appearance on Dillahunt's show, "Fear the Walking Dead."
"It's funny, because my husband and I, whenever we're on a show, we try to get the other one on," she said. "I did 'Raising Hope,' he did 'Blindspot.' He did 'The Glades,' I did some other things he did. I haven't done 'Fear,' but if I could get him on 'Star Trek' — oh, come on. Garret Dillahunt? Come on. That would be pretty cool."