The Weirdest House Requests On My Lottery Dream Home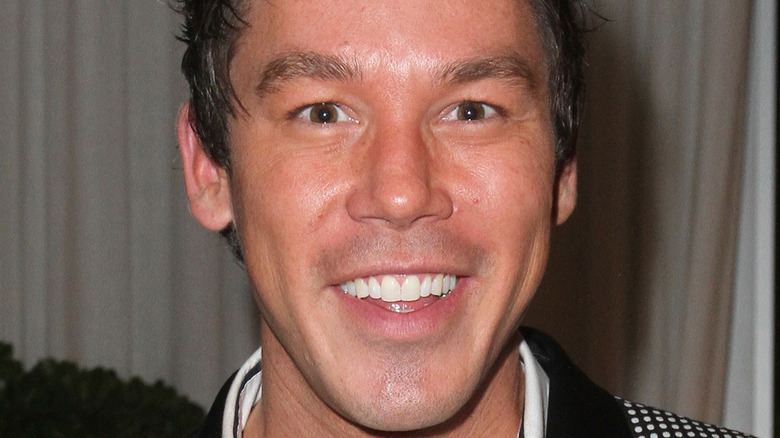 John Parra/Getty Images
Travie McCoy and Bruno Mars' song "I Wanna Be a Billionaire" is super relatable and often sparks the chatter around what to do with unlimited funds. Answers typically include buying a bigger home or a vacation house. HGTV, clever as they are, took this common conversation piece and got to work — by 2015, they'd launched the TV series "My Lottery Dream Home."
The show's host, David Bromstad — who dances through each home, delighting the new-found millionaires with decadent details and fancy facilities — takes a lottery winner on a tour through multiple listings to find their perfect dream home. Some lottery winners come with long wishlists, while others simply provide a location and then sit back and see what magic David can conjure up.
Every once in a while, the show gets some big requests, like in Seasons 7's "Big Sky Dream Home" episode when the winner wanted a ranch on 200 acres of property (via HGTV). In the episode "Mountain High Dreams" in Season 9, a couple dreamed of having a log cabin home, really high up, nestled in the mountains. There have been more interesting — and downright weird — requests.
My Lottery Dream Home's bathroom extravaganza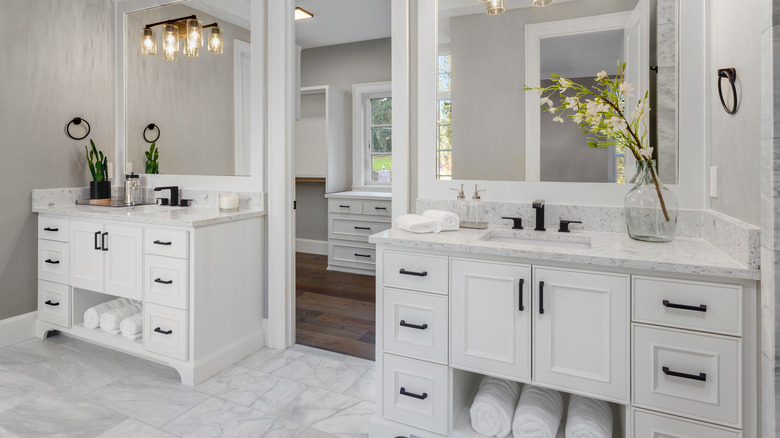 Shutterstock
In a 2016 interview with AOL, David Bromstad was asked about the strangest request he'd had thus far in "My Lottery Dream Home." 
"The most bizarre was a guy who wanted a lot of bathrooms in the Hamptons," he revealed. "You know, 'We're in the Hamptons, so we want lots of bathrooms!'" The couple, Donna and Cameron, were searching for their dream home in the Hamptons and asked for at least six bathrooms. David did make an attempt at a joke, and while Donna giggled, the couple was truly adamant about the bathrooms, causing the Season 1 episode to revolve around ... bathrooms (via Nine). In one of the amusing moments of that episode, Donna asked Cameron what he thought of one of the homes they were in, and Cameron replied "I like the bathroom." 
There have been other requests that, while some would call weird, others would think reasonable, including a miniature house for the dog, a huge aquarium, and a secret passageway (via HGTV). Well, to each their own!