How Katie Thurston Really Feels About Greg Grippo After The Bachelorette Finale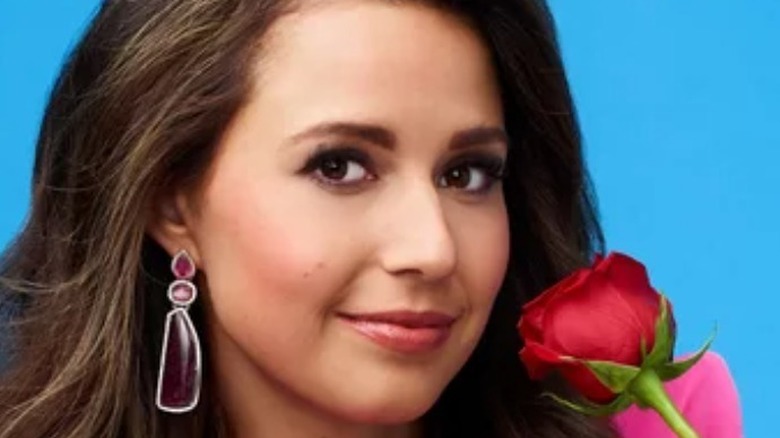 ABC/Andrew Eccles
Katie Thurston's season of "The Bachelorette" may be over, but the reality star is still dealing with the fallout from her dramatic on-screen breakup with Greg Grippo (via Us Weekly). 
The incident happened the day after Grippo's hometown date with Thurston, where he told her that he was in love with her but became unhappy when she didn't verbally reciprocate his feelings. Grippo then shockingly announced that he would be leaving the show in the final days of filming. 
The episode proved to be the most dramatic of the season and definitely had fans talking. Thurston ultimately ended the season engaged to Blake Moynes. Thurston later revealed that she was very open with Moynes when it came to sharing her thoughts and feelings about her relationships with the other contestants.
"I was very honest with Blake leading into every single episode and we watched some of them together. [Greg's exit episode] we actually got to watch a few weeks ago and we watched it right before going into filming After the Final Rose, so there was a lot of emotions that I felt that I didn't feel in the moment with Greg," Thurston told the outlet. "What people need to remember is After the Final Rose is about kind of speaking your own truth and getting it out there for that final closure. And really that's what Greg and I both were able to do." So, how does Thurston feel about Grippo today?
Katie says Greg was verbally aggressive during their breakup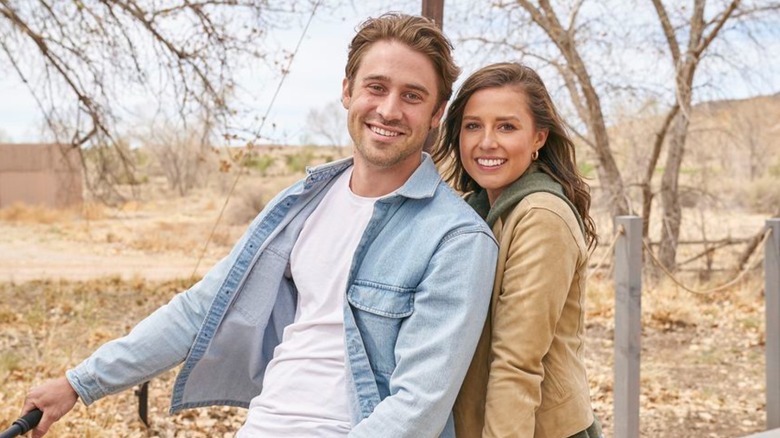 ABC/Craig Sjodin
Katie Thurston didn't hold back on the "After The Final Rose" show following the "Bachelorette" finale on Monday night. Although the show was filmed weeks ago, Thurston isn't done speaking out about how she was treated by former contestant Greg Grippo during their dramatic breakup. During the split, Grippo accused Thurston of dismissing his feelings and left her shocked when he announced he was leaving the show before the finale.
"I was completely blindsided," Thurston told People Magazine. "Greg received validation from night one with his first impression rose. It is unfortunate that it went the way that it did. I felt like I did something wrong, like, 'What could I have done better?' But watching it back, and seeing the way he spoke to me, I felt very gaslighted by him."
She added, "The way that he handled it was very immature and very verbally aggressive. It felt good to watch it back because it gave me the closure I needed."
Thurston also claims that she would have ended up with her new fiance Blake Moynes whether or not Grippo had stayed. "The outcome would definitely have been the same," she says. "Greg's Hometown [date] was a little off. It was almost like I saw it coming before it happened. Something didn't feel right. With Blake, it was always so easy and natural." Despite the dramatic ending, Thurston appears to be happier than ever with Moynes now that "The Bachelorette" has wrapped.