Charity CEO Shares Insight Into How Kate Middleton Really Is As A Mom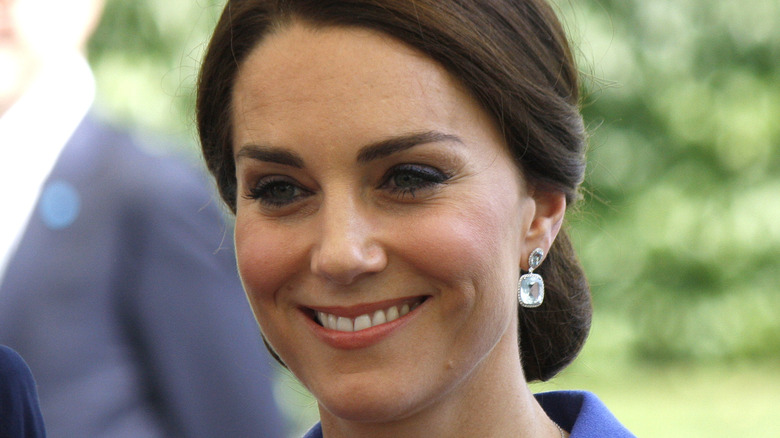 Shutterstock
The welfare of children is regularly at the forefront of Kate Middleton's charitable ventures, seen with the announcement of the Royal Foundation's Centre for Early Childhood in June 2021, among other important projects.
According to Hello! Magazine, another example of the duchess' amazing charity work in this field took place last year, when she visited the Baby Basics UK initiative to help launch a major campaign that aimed to support vulnerable families. During her royal visit, Kate helped deliver important baby supplies to those in need, and helped gather donations from 19 major British brands. 
Speaking of the Duchess of Cambridge's involvement, the CEO of Baby Basics UK, Cat Ross, said that the royal's assistance with the initiative had been "amazing," adding that donations "absolutely snowballed" following her hands-on approach to the project. Ross went on to praise the duchess' "genuine interest" in the charity's work and revealed that the senior royal opened up about her own experiences as a mother.
What did the charity CEO reveal about Kate Middleton as a mother?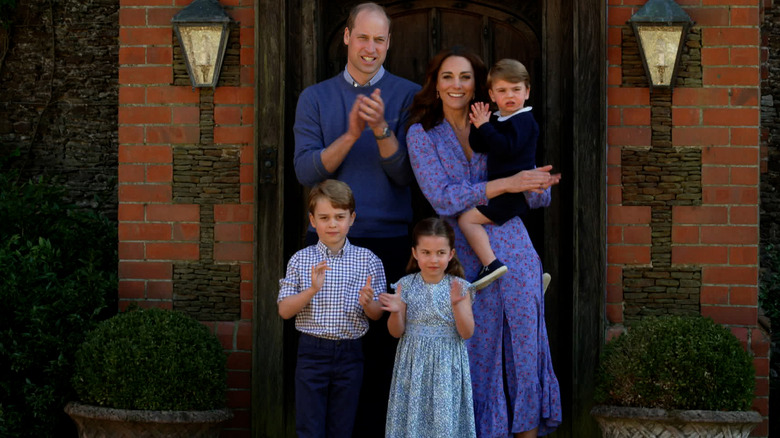 Comic Relief/Getty Images
Speaking to Hello! Magazine, the charity CEO went on to reveal how Kate Middleton "wanted to hear directly from families" that had access to Baby Basic UK's services, adding that the duchess was "really unashamed to share her difficulties that she faced in parenting" and "able to relate to families about what it's like raising children with three children herself."
As mentioned, the Duchess of Cambridge launched The Royal Foundation Centre for Early Childhood in June 2021. Per the foundation's official website, the goal of the project is to "drive awareness of and action on the extraordinary impact of the early years, in order to transform society for generations to come." 
Speaking via Instagram at the time of The Royal Foundation Centre for Early Childhood's launch, Kate said she was "proud" of what the initiative stands for. "... let's embrace this golden opportunity to create a happier, more mentally healthy and more nurturing society," the Duchess added in a caption.