The Truth About Penn Badgley And Milo Ventimiglia's Time As Roommates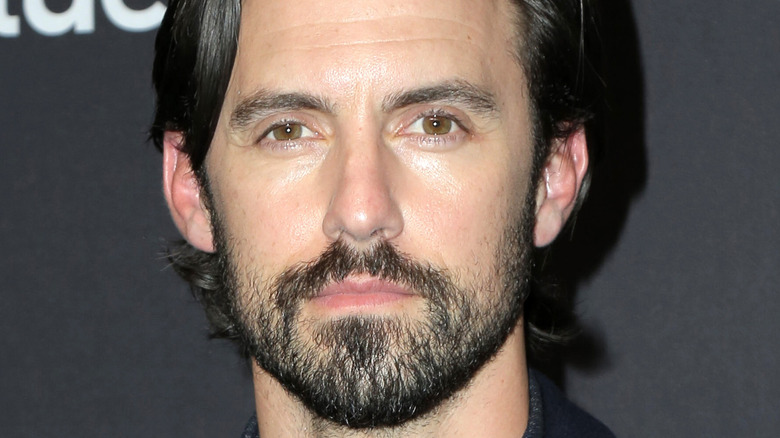 Shutterstock
Way before Penn Badgley was starring in "Gossip Girl" as Lonely Boy and serial killer in "You," the actor was cast in a short-lived show called "The Bedford Diaries" on the CW network back in 2006. 
The show was canceled after only eight episodes, despite boasting a pretty stacked cast. In addition to Badgley, Milo Ventimiglia starred in the show as well as Matthew Modine. Ventimiglia had already made a name for himself thanks to his role as broody Jess Mariano on "Gilmore Girls," but even his #TeamJess following couldn't keep the ratings up for "The Bedford Diaries."
Most people had forgotten about the former CW drama because the reviews at the time were fairly brutal, and it isn't available to stream anywhere (per Cheat Sheet). Interest in the show did see a brief resurgence in 2010 after Badgley spoke to Bullett about his time as Ventimiglia's roommate (via PopSugar). In that interview, Badgley spoke about the age difference between himself and his co-star and revealed he used to take Ventimiglia's ID!
Penn and Milo were roommates while starring on the same show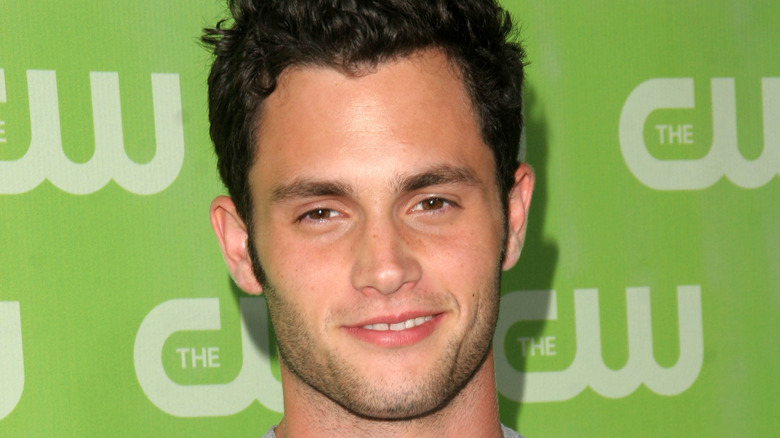 Shutterstock
When Penn Badgley and Milo Ventimiglia were roommates during their time filming "The Bedford Diaries," Badgley was just 18 years old and Ventimiglia was 28 years old. 
Badgley admitted to stealing Ventimiglia's ID "to get into bars" before adding, "I've still got it somewhere" when talking about the subject back in 2010 (via PopSugar). Hopefully, Ventimiglia was able to replace it easily once he realized it had gone missing!
Badgley's "Gossip Girl" co-star Chace Crawford remembers this period vividly, as Crawford and Ed Westwick were looking for a third roommate in NYC when they were cast on the hit show together. Badgley turned down their offer because he was content with his living situation with Ventimiglia, and reportedly gave Crawford and Westwick a swift "Good luck" when responding to their inquiry (via Interview Magazine). 
It's unclear as to whether Badgley and Ventimiglia have remained close over the years, but at least Badgley has a souvenir of their time together.