Why Was Samantha Absent From The End Of B Positive?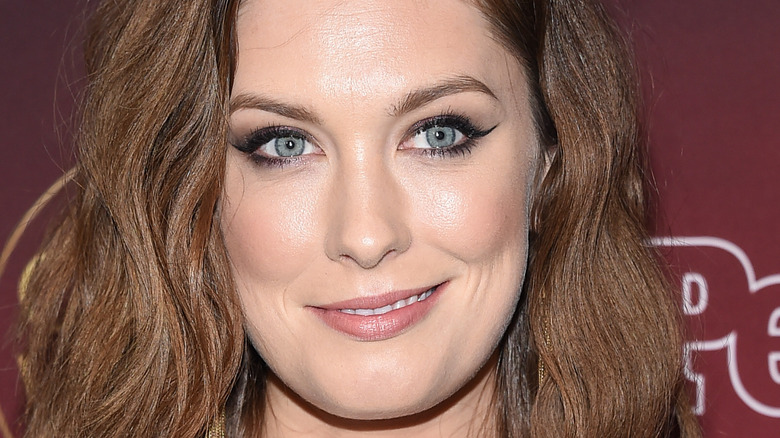 Shutterstock
There's never not love for a sitcom character. And, it looks like Samantha from "B Positive" is fans' next obsession. The CBS show follows Drew, a recently divorced father and therapist who finds himself in dire need of a kidney transplant (and a social life), according to Hitc. Luckily, his old high school friend, Gina, donates her kidney, and as Drew waits for the transplant, he undergoes weekly dialysis treatments where he meets a group dubbed the "B Positive" team.
The show, which is based on creator Marco Pennette's experiences, became a hit when it was released last year in late 2020. Not only were the jokes, uh, funny, but characters like Samatha bring flair to the show. For those who don't know, Samantha, played by Netflix's "Love" alum Briga Heelan, is a stuck-up millennial who will do anything to succeed in the office. She's so goal-oriented that she falsely told her colleagues that her mother has cancer instead of coming clean about her diagnosis, so she can sneak out to her weekly dialysis treatments.
Though she wasn't a fan-favorite when the show premiered in the beginning, eventually she grew on fans as her character developed throughout the season, per Distractify. So, of course, it immediately saddened fans to see Samatha absent throughout the latter half of Season 1, per the outlet. This leaves the question: where is Samantha and is she returning to "B Positive" for a second season?
It is not the end of Samatha's story in B Positive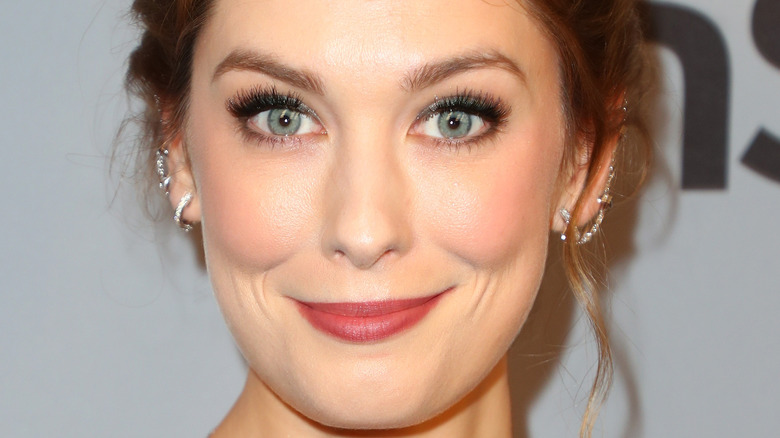 Joe Scarnici/Getty Images
There's no need to worry about Samantha, folks. According to Distractify, there's no reason for Samantha to not return to the hit CBS show. Though she was absent from the show's final episodes, Briga Heelan was always billed as a recurring character, meaning her presence in the show wasn't necessary for every episode, the outlet said. However, her character was mentioned during her absences — apparently, she was on a business trip — so there's no need to worry.
Plus, the show has been renewed for a second season, so in theory, Samatha is slated to return, according to Hitc. The producer of "B Positive," Chuck Lorre, is widely known for having successful CBS TV shows. So, there's no doubt that, with Samatha's fan favoritism, Lorre and the writers will bring her back, perhaps even update her role as the main character.
But alas, there are also no promises or guarantee that Samantha will return. Only time (and Season 2) will tell.