Michelle Branch Shares Happy News After Devastating Loss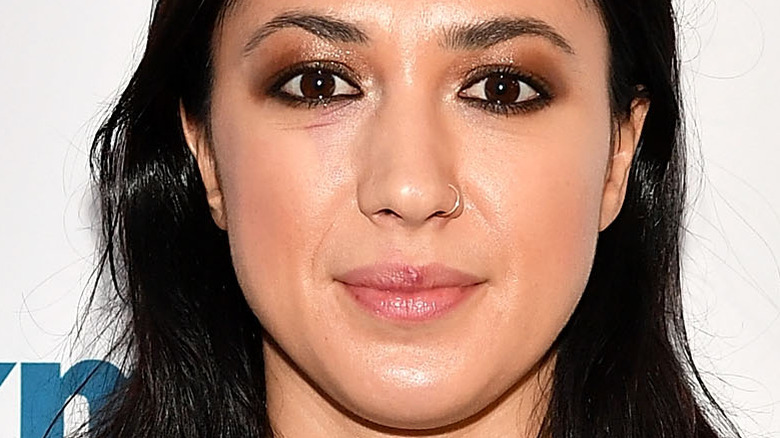 Slaven Vlasic/Getty Images
You know and love her from songs like "Goodbye to You" and "Everywhere" (via Billboard). But singer Michelle Branch's personal struggles have also endeared her to fans, with the star revealing via Instagram last December that she suffered a miscarriage (via Today).
Now, Branch, who married the Black Keys' Patrick Carney in 2019, has happy news to share with her fans (via Taste of Country). The 38-year-old, who shares son Rhys, born in 2018, with Carney, and has a teenaged daughter, Owen, from her previous marriage to Teddy Landau, again took to Instagram to announce in the cutest way possible that she and her husband are expecting (via E! Online and People).
Sharing a photo of buns in the oven, Branch wrote, "You know you're pregnant when..." The singer went on to explain the buns were actually scones — Nigella Lawson's recipe — and that she had a craving for them after a friend sent her a picture of the snack she was enjoying. It seems Carney immediately went shopping for the ingredients needed to replicate the yummy food.
Branch went on to candidly say, "Couldn't be more excited (and nervous! Hello, pregnancy after miscarriage anyone?!) to announce baby Carney is coming early 2022!"
Michelle Branch is far from alone in experiencing loss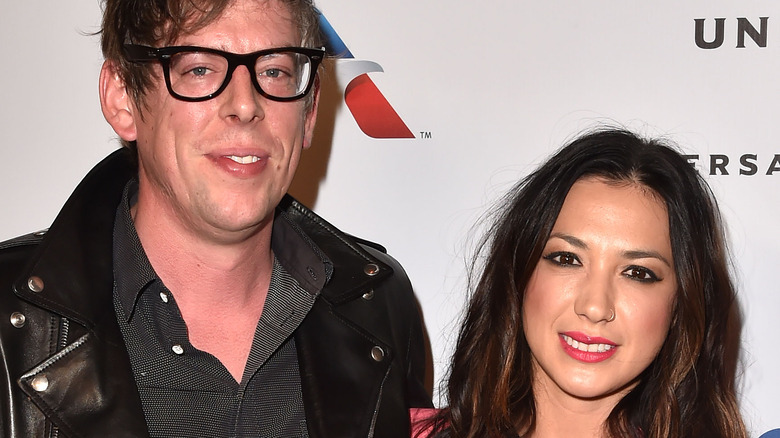 C Flanigan/Getty Images
Branch's celebrity friends quickly piled into the comments section of her Instagram post to share their congratulations. "AaaaaaHHH SO HAPPY for you&your beautiful growing family," enthused actress Juliette Lewis. Jennifer Nettles was also among the stars on hand to offer their well wishes for Branch.
Meanwhile, Branch is far from the only star who has shared her heartbreak with pregnancy loss. Meghan Markle may be the most famous public figure to open up about miscarriage, with Chrissy Teigen, "Bachelorette" Ali Fedotowsky, and Carrie Underwood also bravely opening up about miscarriage with fans (via People).
It's worth noting that according to the Mayo Clinic, 10 to 20 percent of pregnancies will end in miscarriage, with the health resource pointing out that the number may be even higher since some losses occur so early in pregnancy, a woman may not even know.