Is This How Brandon Blackstock Really Felt About Kelly Clarkson Before Their Split?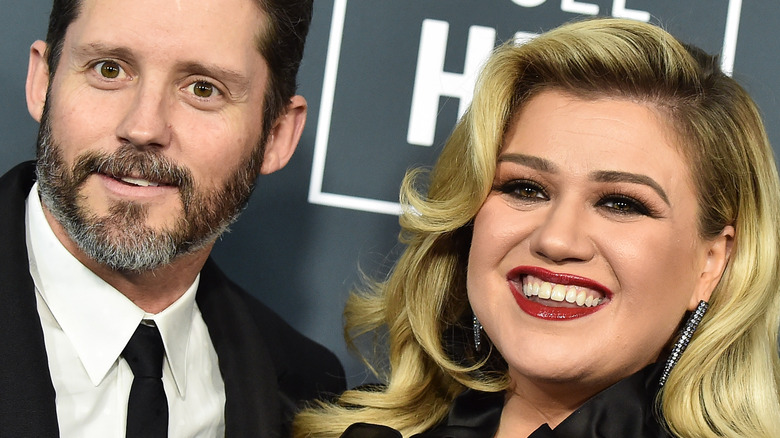 DFree/Shutterstock
Singer-turned-talk show host Kelly Clarkson is reportedly feeling "extremely confident" following her split from her soon-to-be ex-husband, Brandon Blackstock. According to Us Weekly, an insider revealed how things are looking up for Clarkson as she waits for her divorce from music manager Blackstock to be finalized, adding that her ex had become increasingly jealous of the "American Idol" winner's success. 
"The relationship had been on the rocks for a long time," a source revealed, adding, "She was the high-income earner with a wildly successful talk show, and is the star of another hit show 'The Voice.' Brandon was extremely jealous of it and made her know it." Speaking to the publication, the insider went on to say that Clarkson "can finally enjoy her success without feeling ashamed," adding, "Kelly doesn't take credit for her success but shares it with the team she works with. It's just who she is."
Per The Sun, Clarkson and Blackstock first met during a rehearsal for the Academy of Country Music Awards in 2006. Six years later, in December 2012, the couple became engaged and tied the knot a year later in Tennessee. On June 4, 2020, the "Because of You" singer filed for divorce after seven years of marriage, citing "irreconcilable differences."
Kelly Clarkson is moving on quickly from her divorce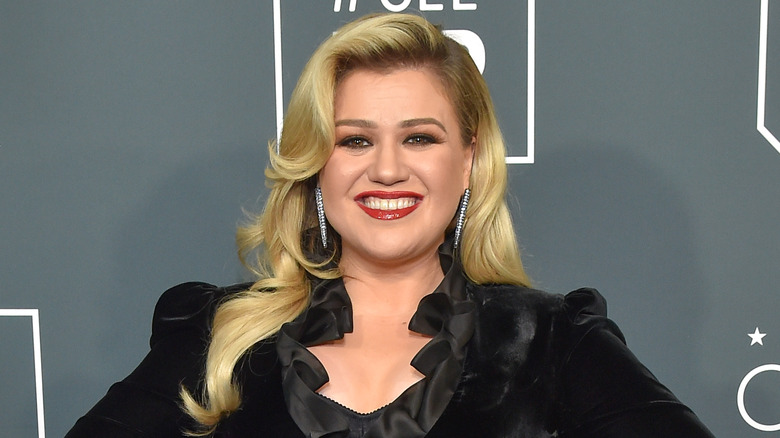 DFree/Shutterstock
During their marriage, Kelly Clarkson and Brandon Blackstock had two children together, daughter River Rose and son Remington Alexander. Although the divorce process has reportedly been difficult, Clarkson was awarded primary custody of their two children (via The Sun). Per Us Weekly, Clarkson's expanding income, which currently stands at around $2 million per month, is said to have driven a wedge between her and Blackstock. Speaking about the breakdown of the couple's marriage, an insider alleged that Blackstock "was just using her for her money and lifestyle" ahead of their split. 
"The marriage was really, really awful at the end ... Kelly felt that she could no longer trust Brandon. She had a lot of questions that he just couldn't answer." In a statement to the publication, the source added how there was "tremendous resentment" between the couple and a lot of "tension in the family home." Thankfully, it seems the "Kelly Clarkson Show" host is moving onward and upward, and recently purchased a $5.4 million residence in Toluca Lake, California. "Buying a new house for the kids was also a new beginning for Kelly ... It was freedom," the insider concluded.