Why Elizabeth Debicki Says She's Terrified To Play Princess Diana In The Crown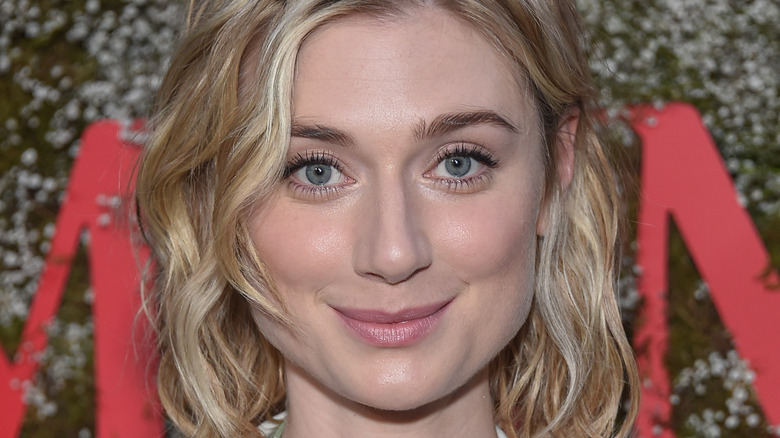 DFree/Shutterstock
Playing one of the most beloved pop culture icons of all time likely presents some unique challenges for actresses who attempt to portray her. The fifth season of the hit Netflix series, "The Crown", is currently underway with an entirely new cast. After Emma Corrin played Princess Diana in season four, Elizabeth Debicki has taken over to play the ill-fated royal.
According to Town & Country, Debicki is an Australian actress who's played roles in movies like "The Great Gatsby" and "Tenet". The 30-year-old will take over for the final two seasons of the series, noting that she's honored to play the part. "Princess Diana's spirit, her words and her actions live in the hearts of so many," she said in a statement. "It is my true privilege and honour to be joining this masterful series, which has had me absolutely hooked from episode one."
However, with great opportunity comes great challenge and Debicki knows this well. She went on to tell The Mirror, "It's a dream role. She is such a remarkable human being and she really does still live in the hearts of so many people. I'm overwhelmed, I'm terrified and I'm excited. I can't wait to start."
According to Variety, the next season of the show follows Princess Diana through the early 1990s and her subsequent struggles with her husband, Prince Charles, who is now played by Dominic West.
Peter Morgan decided to extend the show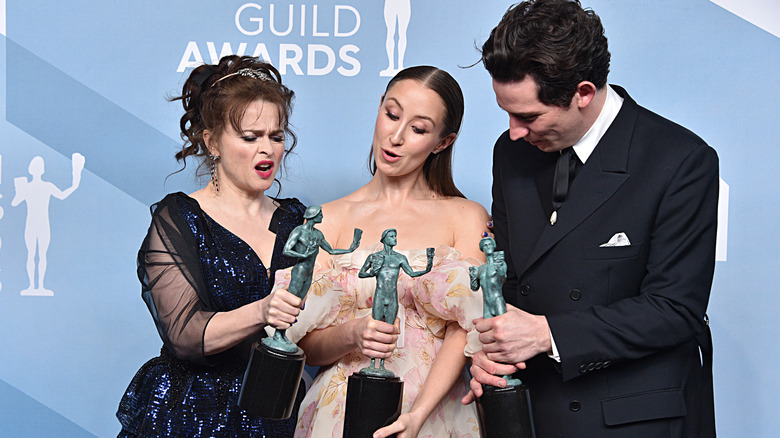 Gregg Deguire/Getty Images
"The Crown" was originally only supposed to run for a total of five seasons but, over the years, the creator has changed his mind. People reports that Peter Morgan has extended his vision for the series by adding a sixth season in which the same actors would continue on from season five. "As we started to discuss the storylines for Series 5, it soon became clear that in order to do justice to the richness and complexity of the story we should go back to the original plan and do six seasons," he said in a statement last summer. "To be clear, Series 6 will not bring us any closer to present-day — it will simply enable us to cover the same period in greater detail."
The outlet reports that the show will follow the royal family up to the early 2000s but stop before Kate Middleton and Meghan Markle join the ranks. Currently, Debicki is settling into her new role while still feeling relatively star-struck. "She's like a symbol — like a magical person," she gushed to Gotham. 
"I'm coming to understand more intimately how she existed and still exists very profoundly in collective consciousness," she added. "I think it's amazing that from age 7, I would remember somebody who had no actual impact on my life as a child in Australia — and yet I was very aware of her presence in the world. I remember seeing her face on magazines. My mother was very aware of her, as I think a lot of women close to her age were. She really followed her quite intimately because she represented something extremely human and extremely symbolic."