This Royal Was Just Named Most Stylish And She's Not Meghan Markle Or Kate Middleton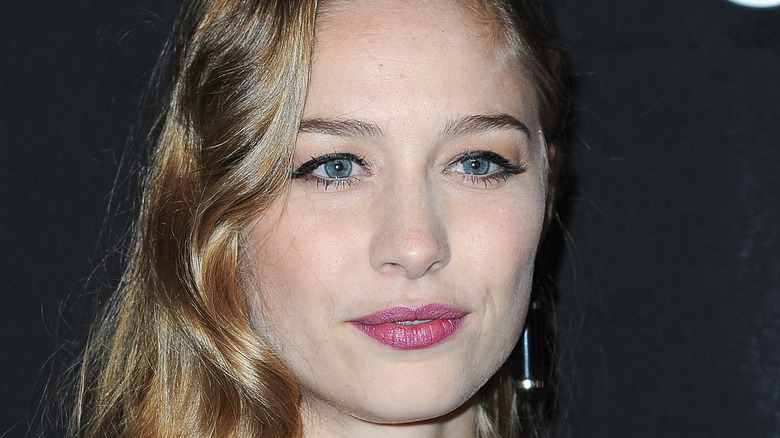 Pascal Le Segretain/Getty Images
Members of the British royal family face immense scrutiny from both the public and world's media with just about every aspect of their daily lives, including their tastes in fashion. However, according to the renowned Tatler magazine, the queen, Meghan Markle, and Kate Middleton are far from the most stylish European royals, and that coveted title belongs to Beatrice Borromeo of Monaco. 
According to the publication, Borromeo is the daughter of the Italian aristocrat Don Carlo Ferdinando. In 2015, she married Pierre Casiraghi of Monaco, who is the youngest son of Caroline, Princess of Hanover and the grandchild of Grace Kelly. 
Borromeo's high-end fashion labels of choice include the likes of Armani Prive and Chanel, and some of the royal's fashion highlights from recent years include the Valentino and Borromeo gowns she wore on her 2015 wedding day, her Red Cross Ball look in Monaco back in 2019, her outfit for the F1 Grand Prix of Monaco in 2021, and many, many more (via People). 
Beatrice Borromeo has links to some of the world's biggest fashion houses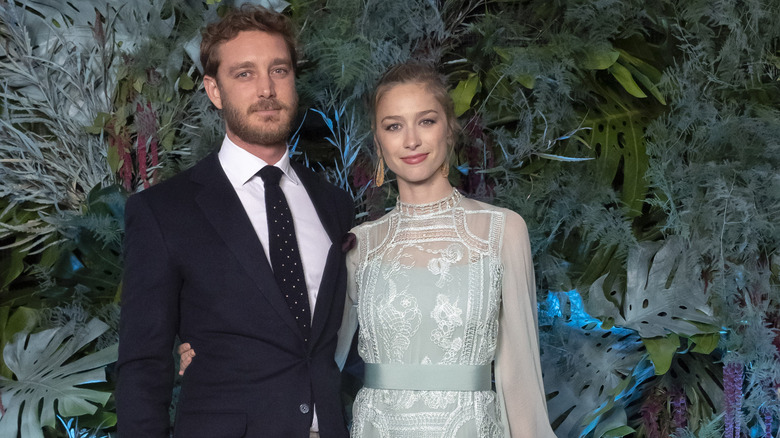 Arnold Jerocki/Getty Images
According to Tatler, Borromeo "cuts an elegant figure everywhere she goes –- whether it's a red carpet, a royal appearance or simply yacht-hopping –- with her equally chic sister-in-law Charlotte Casiraghi making for the perfect fashion partner-in-crime."
Per the Daily Mail, the fashion-forward royal previously studied journalism at Columbia University and went on to work as a political journalist and documentary maker prior to marrying Casiraghi, with whom she shares two children, Stefano and Francesco.
Borromeo is also well known for being a member of the famous aristocratic House of Borromeo, who have owned the Borromean Islands in northern Italy since the 16th century. Her family also has very close links with the legendary House of Valentino, and Borromeo's uncle, Count Matteo Marzotto, is the former president and director of the iconic fashion brand. 
In 2021, Borromeo was also named an ambassador for Dior, cementing her status as the most stylish European royal.