Meet Max Favreau, Jon Favreau's Son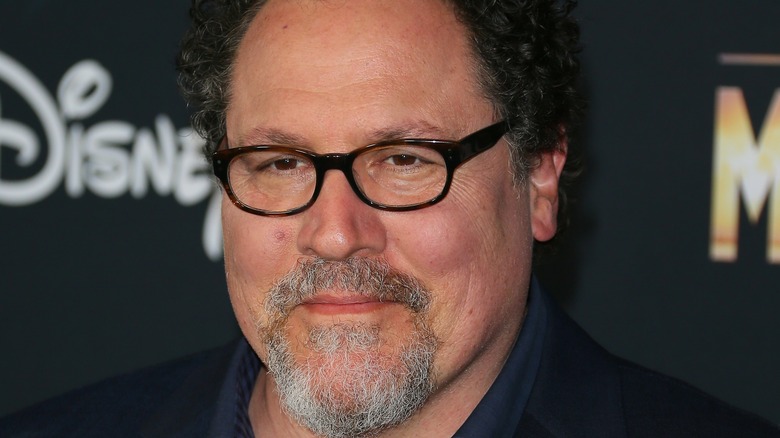 Jean Baptiste Lacroix/Getty Images
Jon Favreau is a pretty well-known name in Hollywood. The actor, producer, and screenwriter has his name attached to some pretty big films including "Avengers: Infinity War," "The Jungle Book," and more (via IMDb), not to mention a guest arc on the sitcom "Friends." Oh, and did we mention that, per ECelebrity Mirror, Favreau also has his own production company called Fairview Entertainment?
Despite being a household name, his personal life is, well, quite personal, and he doesn't divulge too many details about his family. That's not to say none of his family remembers are familiar with the Hollywood scene. Example A: Max Favreau.
The oldest of Favreau's three children, Max has followed in his father's footsteps and has had roles in the films "G Force," "Iron Man 2," and "The Jungle Book" (via IMDb). Though Max hasn't starred in any other films than the three aforementioned, it's likely that he will head back into the spotlight sooner rather than later — he's got big shoes to fill, after all. 
Max Favreau's siblings are also actors and actresses.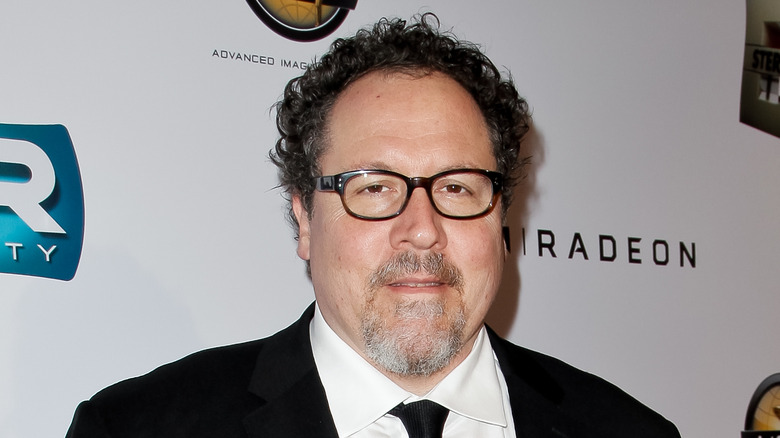 Tibrina Hobson/Getty Images
According to his IMDb, Jon Favreau was an indie film favorite before venturing into mainstream movies. And, it looks like all of his children, not just Max, are following in his footsteps. Aside from Max, Brighton Rose Favreau and Madeline Favreau are also involved in acting. The three all performed in "The Jungle Book" (via IMDb). And, though the live-action film isn't indie — the 2016 film made $364 million in the box office (per Deadline) — it still acted as a first start to what could become long-term careers.
So far though, Madeline is the only child who has booked some films since "The Jungle Book," according to her IMDb. The other two Favreau kids seem to be taking a break from Hollywood. While Madeline and Brighton are still pretty young — which could explain why they've been out of the limelight — Max is now in his twenties (per IMDb) so it's possible that he's too busy with school or building a career in a different field to worry about filling up his acting resume right now. 
Still, with their connections (after all their father is the Jon Favreau), Max Favreau and his siblings will be booking more gigs in no time if they so choose. Though the children are far from reaching their dad's all-star status — per his IMDb, he's appeared and produced more than 30 films — we're confident that Max and the rest of the Favreau children will eventually catch up ... within the next decade or two.