Is This How Princess Diana Would Have Felt About Prince Harry's Upcoming Memoir?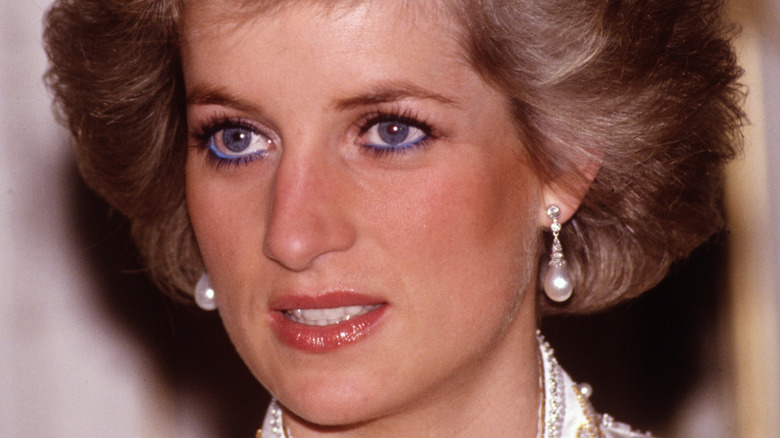 David Levenson/Getty Images
Prince Harry and Prince William have been dominating headlines with their relationship issues. The problems between the brothers have been playing out in the media for months, and, in June, a friend of their mother, the late Princess Diana, claimed that the Princess of Wales would have been heartbroken to see her sons at odds (via Page Six). 
"Diana said to me quite clearly on several occasions that she saw Harry as the wingman for William in what would be a very solitary, somber job as future king," royal author Andrew Morton stated. "She would have been very upset at the way these two have split apart." 
Morton went on to reveal that he believes Diana would have found a way to reunite the brothers, possibly with the help of their father, per People. "Knowing [the brothers'] personalities intimately, as a mother would do, she would be working out, perhaps with Prince Charles by her side, a way to reconcile them," he said.
Royal expert Omid Scobie agrees with Morton's thoughts. He told ET that Diana's presence would have helped put an end to her sons' rift. Scobie also admitted that he believes Diana would have stood up for Harry and Meghan and understood the issues they've faced with the royal family, as she dealt with similar struggles during her time as a member of the royal family.
Meanwhile, another royal expert is weighing in on what Diana would have thought about Harry's upcoming memoir.
An expert says Diana would have supported Harry's memoir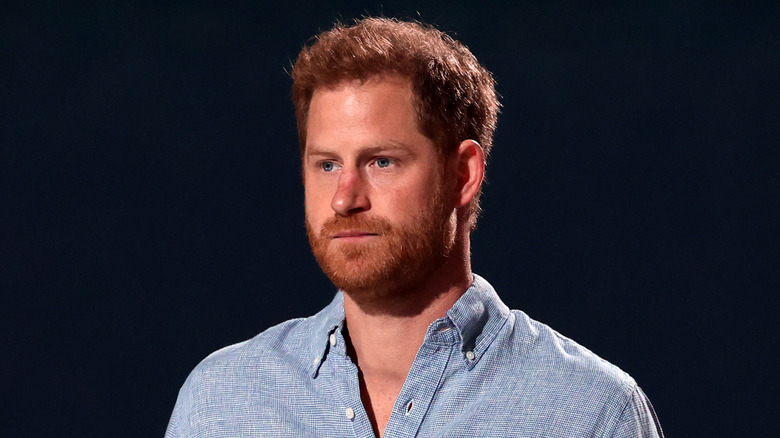 Kevin Winter/Getty Images
According to Us Weekly, royal expert Stewart Pearce, who wrote the book "Diana: The Voice of Change," opened up about what Princess Diana would really think of Prince Harry's upcoming memoir. Pearce claims that the Princess of Wales would have been incredibly supportive of her youngest son's wishes to tell his story. 
"Harry is so much like his mother in the sense that he has an impetuosity," Pearce said. "He moves on instinct just as she did." Pearce went on to reveal that Diana always wanted the truth to be revealed in situations, which hints that she would approve of Harry speaking his truth in the memoir.
The Duke of Sussex announced his plans for the memoir in July. Harry also released a statement about the book. "I'm writing this not as the prince I was born but as the man I have become," the statement reads. "I've worn many hats over the years, both literally and figuratively, and my hope is that in telling my story — the highs and lows, the mistakes, the lessons learned — I can help show that no matter where we come from, we have more in common than we think. I'm deeply grateful for the opportunity to share what I've learned over the course of my life so far and excited for people to read a firsthand account of my life that's accurate and wholly truthful."
Harry also announced that he planned to donate proceeds from the book to charity, which Diana seemingly would have been happy about.