Why Vacationing In Europe May Be Off The Table For Americans Soon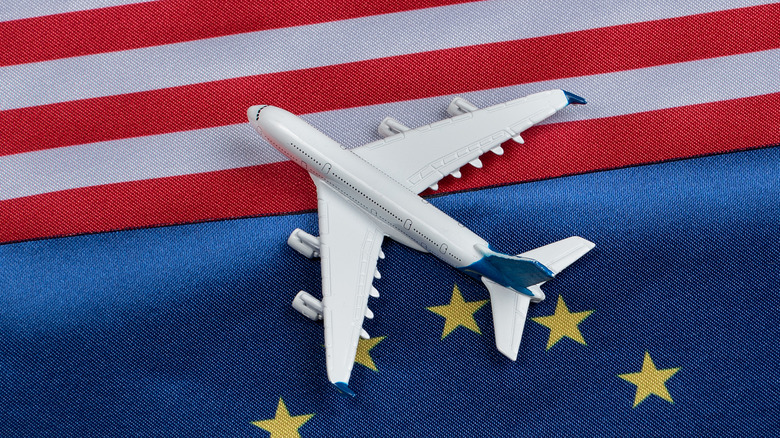 Serhii Yevdokymov/Shutterstock
If you're planning a trip to the European Union anytime soon, it may be worth checking to make sure that your travel plans haven't been changed all of a sudden, since multiple media reports say the EU is planning to halt all non-essential travel to the bloc over the spiking number of COVID-19 cases in the U.S.
While it might come as some surprise to American citizens, The Wall Street Journal says it is a move Europe has been considering since last month. To be on the EU's safe travel list, a country needs to have fewer than 75 new coronavirus infections a day per 100,000 people over 14 days. At present, Reuters reports the U.S. is looking at 333 infections for every 100,000 people over the previous seven days, while The New York Times notes hospitalizations relating to COVID rose above 100,000 last week since the beginning of the year. It might make Washington feel better to know that other than the United States, several other countries are being taken off the "safe" travel list too — including Kosovo, Israel, Montenegro, Lebanon, and North Macedonia.
Rising COVID cases represent just one part of the equation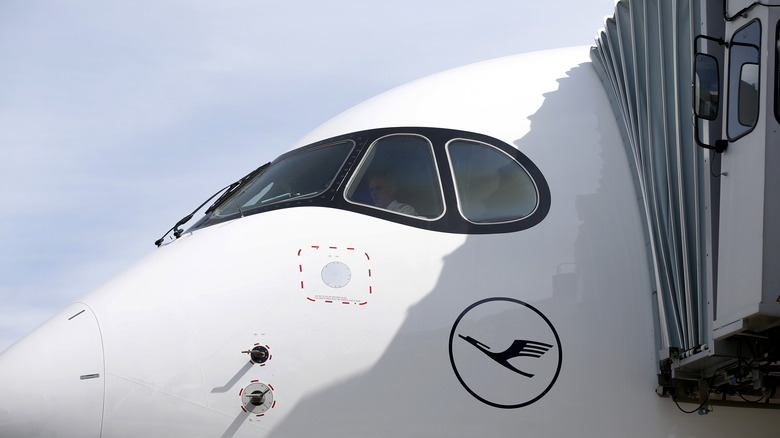 Bloomberg/Getty Images
While some could argue that the U.S. never quite fit the criteria as set by the EU to begin with, The Wall Street Journal notes that American citizens were given a free pass during the summer season which began in July, in order to try and jumpstart the economies there. Most of the flights that were eventually booked took American tourists to Spain and Portugal.
The EU may have a legitimate COVID-driven reason to deny Americans a free pass to visit, but there are other considerations at play too. While the EU was happy to let Americans fly over with no restrictions, Washington didn't give EU passport holders the same treatment, and had continued to ban non-essential travel between Europe and the United States, which didn't leave Brussels very amused. European President Ursula von der Leyen already said earlier in August that the absence of a mutually beneficial travel agreement would not be allowed to "drag on for weeks."
If and when the new travel restrictions are passed, the door between the U.S. and Europe isn't expected to be shut too tightly. Instead, there will be additional COVID-related testing and quarantine requirements. If that measure is passed, it will be non-binding, which means it will be up to individual EU member states to decide whether or not these extra measures should be imposed (via The New York Times).