How Anna Kendrick Really Learned The Cup Song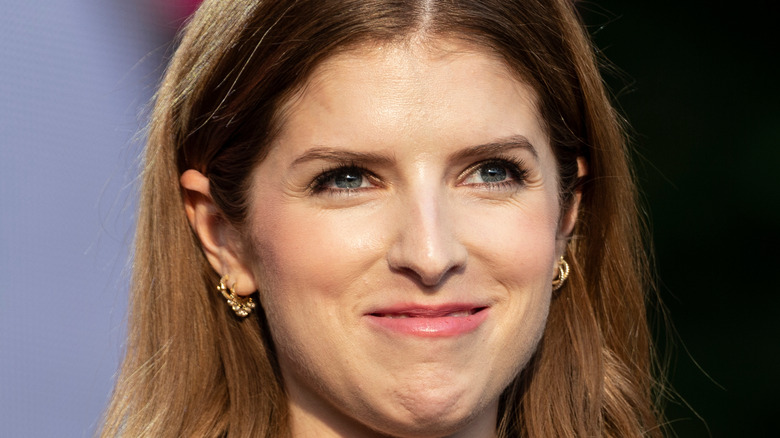 lev radin/Shutterstock
Out of all the covers featured in the "Pitch Perfect" series, Anna Kendrick's rendition of "Cups (When I'm Gone)" found the most success. So much so that it got its own music video (via YouTube), and went on to reach the Billboard Top 10 and spent 42 weeks in the charts (via Chicago Reader).
Created by British duo Lulu and the Lampshades, "Cups" is a cover of the Carter family's "When I'm Gone" mixed with the classic cup game, as Simple Thing Called Life notes.
The Lulu and the Lampshades version was covered again by Anna Burden (via YouTube), which preceded to go viral on Reddit. This was the video that Anna Kendrick came across and decided to learn. "I thought the best way to spend an entire afternoon would be like watching this video 50 times and learning how to do it," the actress told David Letterman (via YouTube).
Anna Kendrick's Beca was originally meant to play "I'm A Little Tea Cup" during her audition scene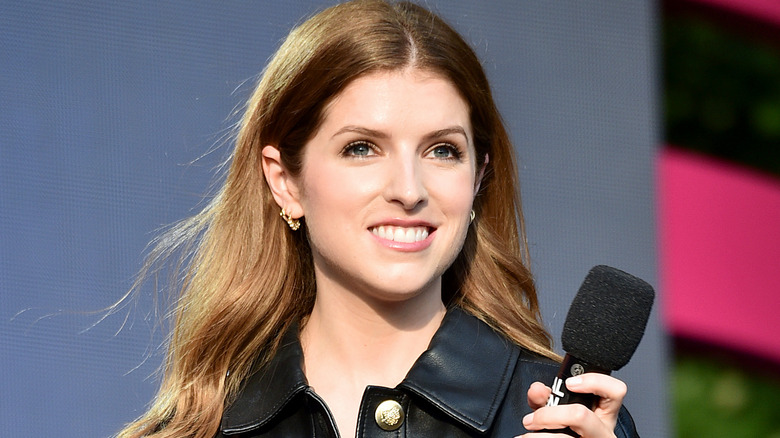 Theo Wargo/Getty Images
So when it came to proving that she could actually sing for the role, Anna Kendrick finally got to show off the talent she'd taught herself. Explaining that she had "no use for it before" during an interview with Jimmy Fallon on "The Tonight Show," the production crew behind "Pitch Perfect" decided it was so good that they put it in the movie.
The actress also noted that prior to "Cups (When I'm Gone)," the song Beca was originally supposed to audition with "I'm A Little Teacup". Yeah, Kendrick wasn't too sure about why this was the first choice either. "I don't know how I was supposed to play that so thank God they changed that," she said, adding that she would have struggled to make the scene work as well as it did with the final song choice.