Stacey Farber Reveals What She Thinks Is Next For Her Virgin River Character, Tara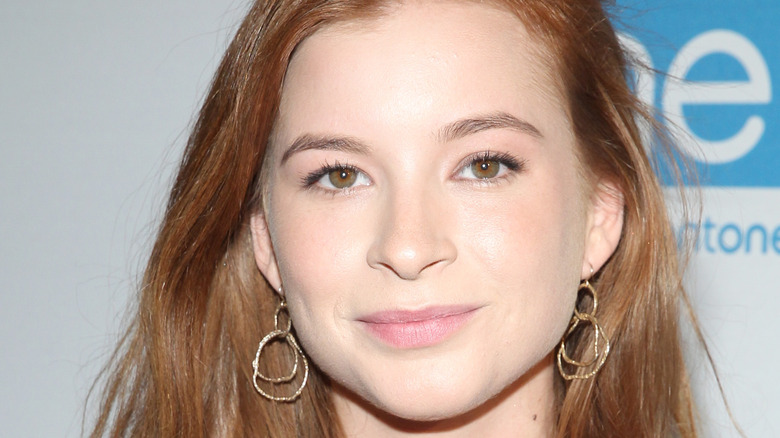 George Pimentel/Getty Images
For fans of "Degrassi: The Next Generation," it's always a thrill to discover that one of your favorite actors from the show can now be seen in a new television show or movie — with the exception of rap superstar, Drake, who can, of course, be seen everywhere.
Fans of Ellie and Stacey Farber everywhere, rejoice: ICMYI, Stacey Farber joined the cast of the Netflix hit "Virgin River" in the show's third season (via Dev Discourse). Prior to the debut of the show's Season 3 release date, the "Virgin River" Instagram account posted a picture of Farber with the caption, "Special Announcement Season 3 Tara (Lilly's daughter) and Denny will be visiting us in Virgin River."
Season 3 finds — spoiler alert — Tara returning to Virgin River to help her mom, Lilly (Tara Boyd) with her newborn, Chloe. Sadly, during the season, Lilly is diagnosed with and later succumbs to pancreatic cancer (via Tell Tale TV).
The third season of "Virgin River" premiered in early July. While Netflix hasn't officially confirmed that a Season 4 is on the way, What's on Netflix shared that "multiple production sources" indicated production of Season 4 began on July 28 and will last through November 30 (via Good Housekeeping).
So will Stacey Farber's Tara be sticking around Virgin River?
Here's what could happen for Tara in Season 4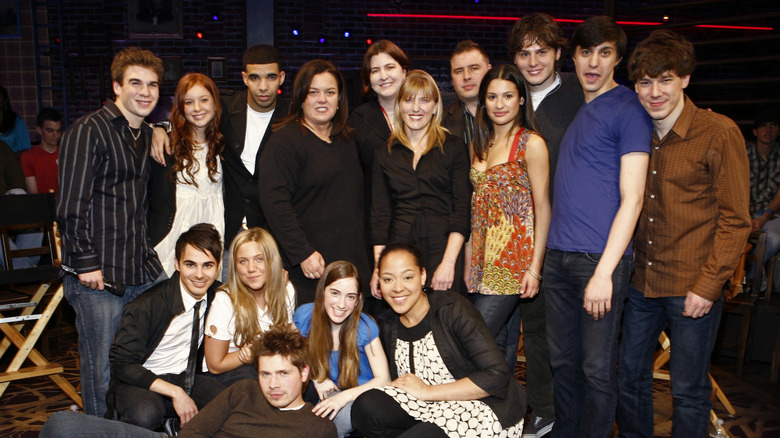 Amy Sussman/Getty Images
Stacey Farber recently spoke to TV Insider about what might come next for Tara — should she decide to stay in Virgin River following her mom's passing — without confirming or denying whether or not she'll be back for Season 4 (via Yahoo!). "I think it could go any number of ways, but I would imagine that if she were to stick around, I think she'd still be grieving her mom and figuring out what her life is without her," Farber shared.
And it sounds like there would be no shortage of compelling storylines for Farber. "Her mom played a hugely important role in her day-to-day life, and they live together, and she has her baby sister who she would now have to be responsible for," Farber continued. "So, I think there's a lot of that to figure out at home."
In fact, it seems like it would be in Tara's best interest to remain in Virgin River, a town that really knows how to take cottagecore to the next level. "It's a very supportive and cozy place," Farber said. "I can't really imagine a better place to be going through something tough emotionally."
Here's hoping "Virgin River" fans get the chance to see what's next for Tara — and "Degrassi" fans have one more place to catch Stacey Farber.