What Alec Baldwin Did Before He Was Famous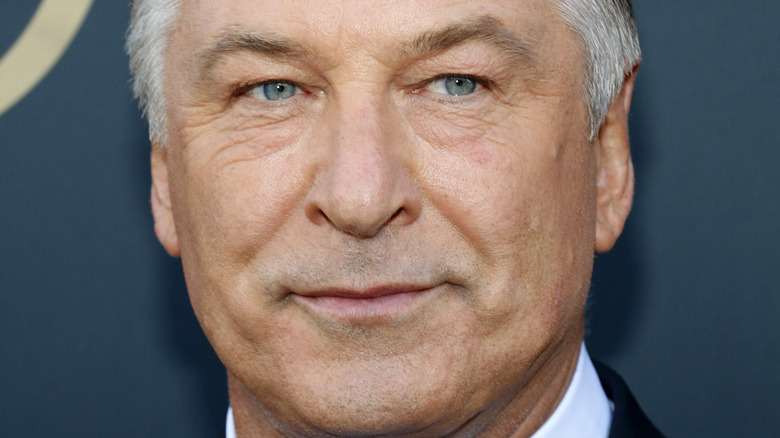 Tinseltown/Shutterstock
These days, Alec Baldwin is a mega-star. From his work in films like "Glengarry Glen Ross," "Beetlejuice," "The Departed," "It's Complicated," and so many others, to his memorable performance as Jack Donaghy in "30 Rock," Baldwin has made a name for himself in both the comedy and drama realm.
Of course, Baldwin wasn't born a celebrity — in fact, he didn't even always plan on becoming an actor. Baldwin somehow had even loftier ambitions than becoming an actor. Instead, he wanted to be president of the United States. Baldwin, who was born in Massapequa, New York, initially went to college in Washington, D.C., thinking politics was his path. "I did three years full-time. I did all my requirements and my senior year was really a gut year. And I said, law school will always be there. I was in no hurry to get right into that," Baldwin told Interview, explaining how he got his start in acting.
"I wanted to be president of the United States. I really did ... But I have always wanted to try acting. I had acted in high school a couple of times. Then a friend introduced me to people at the NYU Drama School, and they described a program where you studied with Lee Strasberg through NYU and took your academic classes at NYU."
So, Baldwin did what any aspiring actor would do: He moved to New York.
A part of Studio 54 history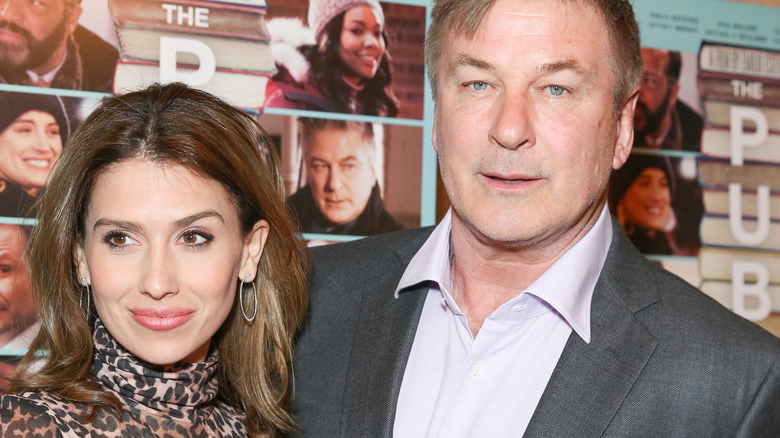 lev radin/Shutterstock
When Baldwin moved to New York City to study at NYU, he was — like so many wannabe actors before him — completely broke. "I was the kind of guy who would steal bowling shoes from a bowling alley just to have a pair of shoes. I was so desperate," Baldwin explained to Interview.
The year was 1979, and Baldwin had a slew of odd jobs before getting cast on the daytime soap opera "The Doctors." In addition to limo driving and lifeguarding, Baldwin waited tables for two months at the famed Studio 54.
As a handsome young man, Baldwin attracted a lot of attention at Studio 54 — especially from men. "Well-heeled gay men would go up to the balcony and 'discuss things,'" he said. And they'd ask your boy here to go downstairs and quote-unquote "fetch them" a pack of cigarettes. Cigarettes at Studio 54 were probably like eight dollars. And they'd say, 'Well, keep the change.' I was a very popular 'cigarette snatcher' in the balcony."
Now that Baldwin's conquered Hollywood, does that mean he'll be revisiting his political ambitions? Not so fast. "My wife said she would divorce me if I ran for office," he admitted (via Fox News).