How Kate Middleton Reportedly Found Confidence As A Teenager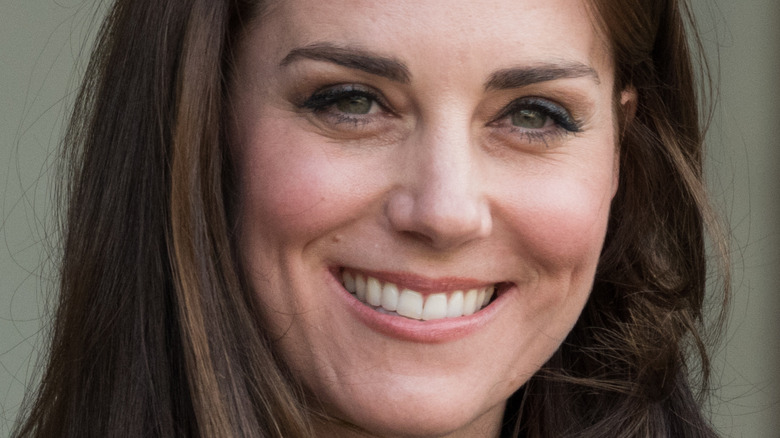 Frederic Legrand - COMEO/Shutterstock
Our teenage years are notoriously tricky, and many of us have struggled with our confidence and self-esteem while also trying to juggle school, friends, family, hobbies and other responsibilities. Even those who might seem to have it all can find it hard when growing up — even royalty.
Yup, Kate Middleton herself was reportedly a little shy at school. Of course, this was some years before the Duchess of Cambridge married into the royal family — back then, she was the eldest child born into an upper-middle-class family, and grew up in the quaint English village of Bucklebury (via Get Reading). As is common for British children from similar backgrounds, she spent some of her formative years at boarding school, but didn't find it easy.
According to Marie Claire, Prince William's wife had an unhappy time at Downe House School — leaving partway during her first year there — but found her confidence after moving to Marlborough College (via Mirror). Here's how. 
Kate Middleton took her braces off when she turned 16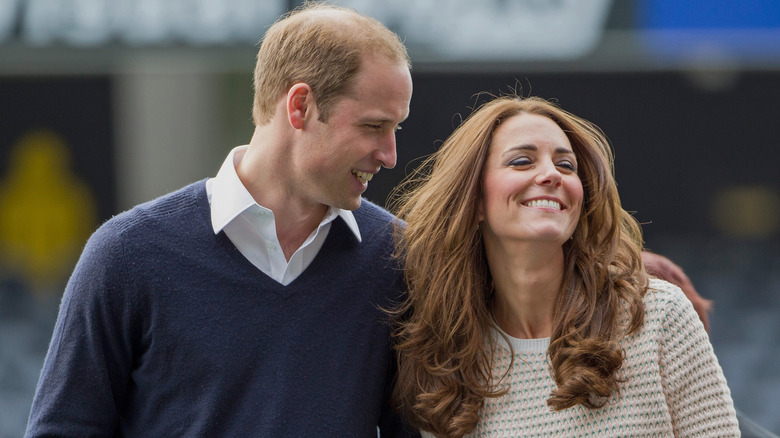 Pool/Getty Images
When Kate Middleton joined Marlborough College, she'd allegedly been recovering from bullying at her previous school, with an old schoolfriend, Gemma Williamson, telling the Daily Mail that the future Duchess "...certainly looked thin and pale. She had very little confidence." However, this all changed when she turned 16.
After returning to school after the summer, the future Queen became "an absolute beauty" who grabbed the attention of the boys at the school, according to Gemma, and she'd impressed her friends with her sporting prowess too. However, it was by getting rid of her braces that she really found her confidence. As her former teacher Denise Alford revealed, "Kate had lost her braces and looked stunning ... She was apparently top of the 'Fit List' which boys would sometimes pin on the walls ... Kate's confidence grew" (via Mirror).
A self-conscious teen blossoming after getting rid of their braces is a tale as old as time, and one that's experienced by some of the most famous people on the planet too — who would have thought?