Shop Reese Witherspoon's Top Biossance Picks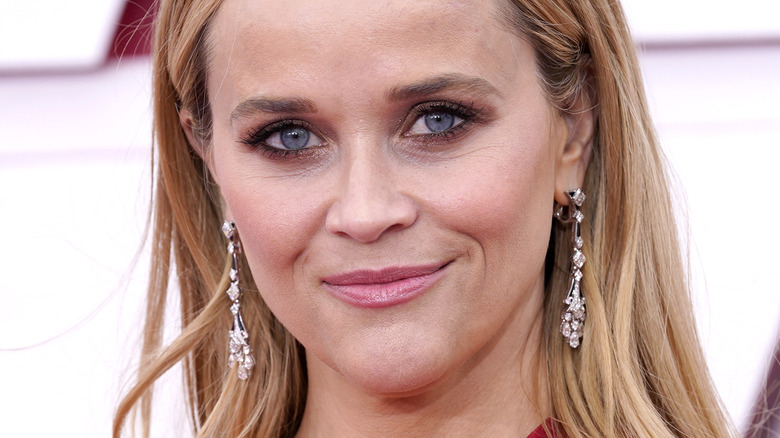 Pool/Getty Images
Not only is Reese Witherspoon an immensely talented actress, but she has a flawlessly smooth complexion as well. So why wouldn't someone take her advice when it comes to skincare? Hopping on the clean beauty train, Witherspoon became a global brand ambassador for the skincare brand Biossance in April 2021, which is fitting, given that they sell some of her favorite products. "I noticed Biossance at Sephora over the holidays and started using the products. I was blown away by not only how effective they were, but also the sustainability and science built into the brand's skincare line," she told People. "Clean beauty really centers around the concept of empowerment and education, and Reese has always authentically championed both those things," Catherine Gore, President of Biossance, added.
If increasing awareness of socially conscious and sustainable environmental practices within the beauty movement was Witherspoon's goal, she made a wise choice by teaming up with Biossance. According to their website, Biossance uses innovative technology to ensure that their skincare products are effective while doing no harm to the planet or animals, making the brand's mission right up Witherspoon's alley.
But, what are the exact Biossance products that the "Legally Blonde" star swears by? 
Reese Witherspoon's favorite serum, cream, and oil are from Biossance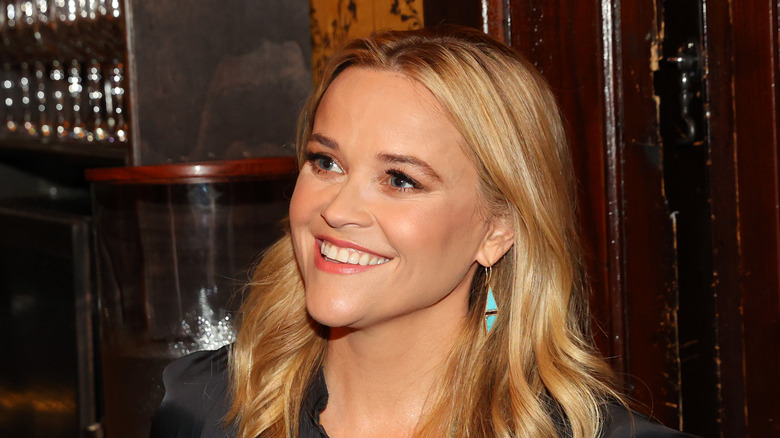 Terry Wyatt/Getty Images
Although it may come as a surprise, the "Walk The Line" actress has stated that she has struggled with dark spots in the past, especially during and after pregnancy. In comes the Vitamin C Dark Spot Serum ($62) to the rescue. "This hyperpigmentation has really been helped by this product," she said in an at-home video posted on the Biossance Instagram that walks the audience through her personalized skincare routine.
Witherspoon also vouches for the Omega Repair Cream ($58) for her dry skin, praising it in the video for not being "greasy or sticky." According to Real Simple, the cream also has a light, whipped texture and contains highly moisturizing ingredients such as hyaluronic acid and shea butter.
Witherspoon also tells People that she was blown away by the lightweight Squalane + Vitamin C Rose Oil ($72) and applies it multiple times a day, describing it as her "favorite." She says that it is ideal for dry skin, and InStyle reports that the oil's ingredients help with dullness and aging.
After working with Biossance, Witherspoon writes that her skin "has never felt healthier," so keep that in mind next time you make a trip to Sephora.